Sink repair & Installation in Orange County, California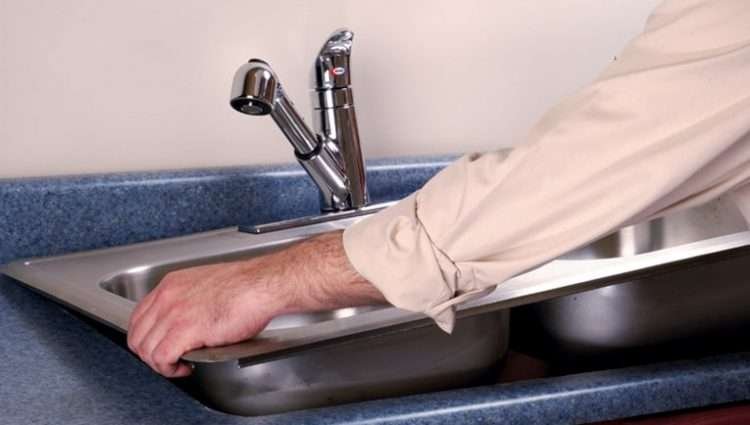 Best Sink Repair & Installation In Irvine, Lake Forest, Laguna Hills And More Cities In Orange County Or Los Angeles County Of California
Are you in need of the best sink repair in California? Look no further! With years of experience and a commitment to quality, our team knows how to provide quick and easy solutions. Not only will we help you diagnose the problem accurately, but we also specialize in helping you find cost-effective ways to fix it.
We understand that having your sink not working can be extremely inconvenient. That's why we strive to make sure all our repairs are done quickly and efficiently, so you can get on with your day as soon as possible. We proudly guarantee all our work with a satisfaction guarantee so that you know everything is taken care of properly the first time around.
Our team of experts at Sink Repair works diligently to provide customers with exceptional service that goes beyond just fixing their plumbing needs.