Hood Installation in Orange County, California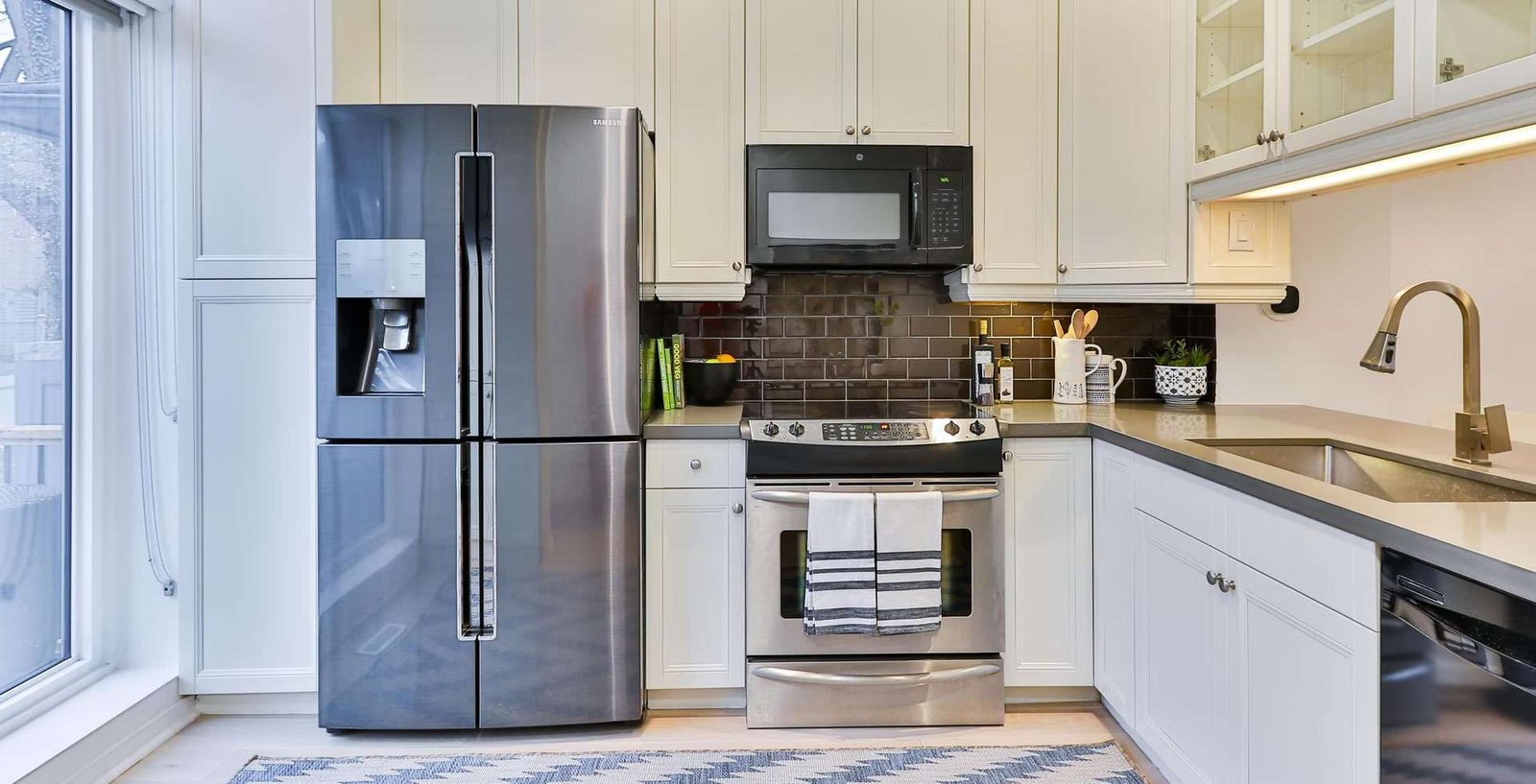 Best Hood Installation in Irvine ,Lake Forest, Laguna Hills and more Cities in Orange County or Los Angeles County of California
California orange la county is the perfect place to make your hood installation dreams a reality. With the help of experts in this area, you can be sure that you're getting top-notch service and quality when it comes to installing your new hood.
From professional advice on design and installation methods, to guidance on what type of materials will work best for your needs, these professionals will guide you through every step of the process. Plus, they'll provide expert assistance with obtaining permits and certificates from local authorities, ensuring a smooth transition from start to finish.
Take advantage of all that California orange la county has to offer by having a hood installation done today! Experience the freedom and convenience that come with having a modern hood installed in your home or business – you won't regret it!

Book your appointment
310-871-0323
Appliances Repair Services