Washer Dryer repair in Orange County, California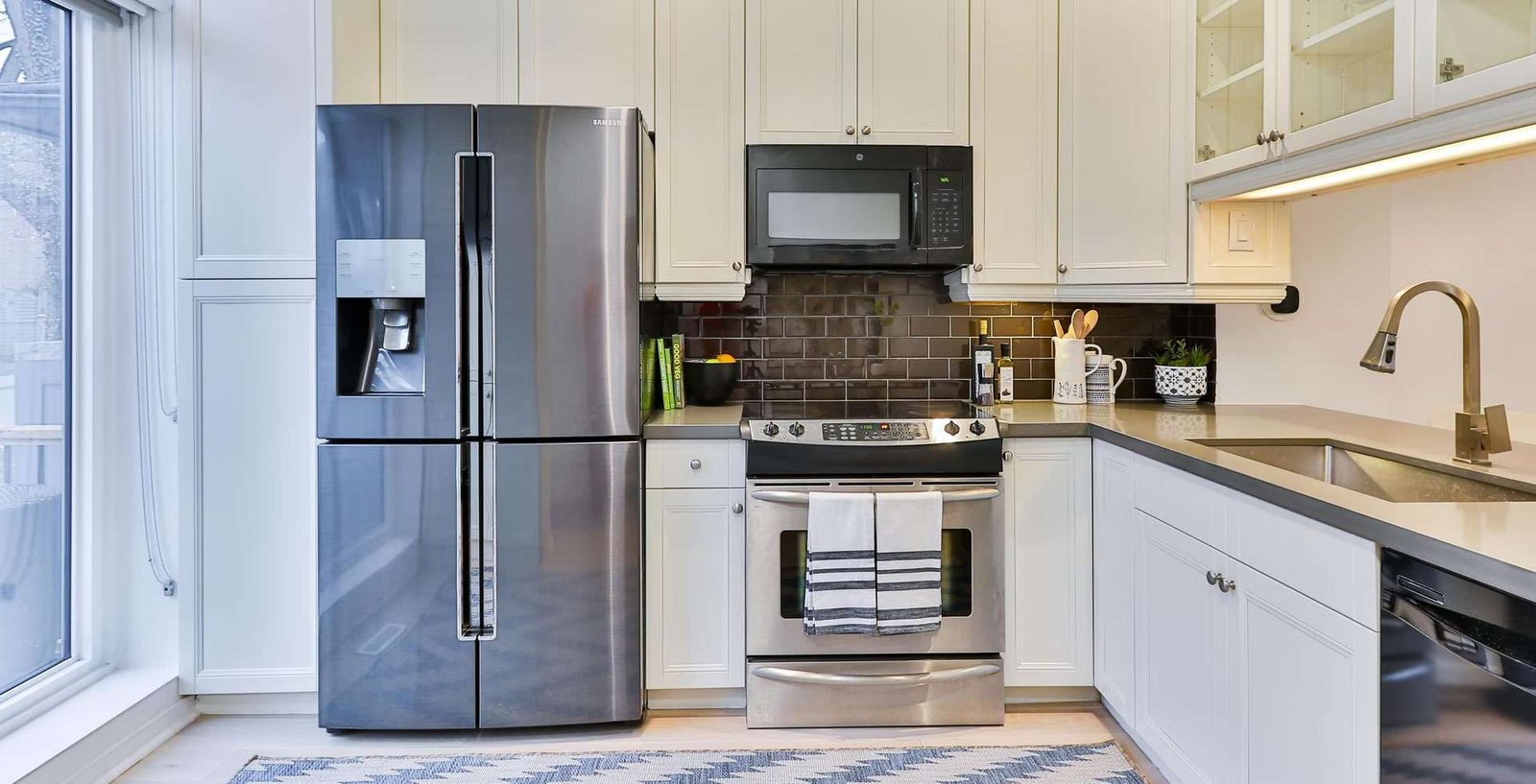 Living in California means you need reliable washer repair services. With the many beaches, parks and hiking trails, it's essential to have clean clothes for all your activities. Luckily, finding a qualified Washer Repair service provider doesn't have to be a hassle. Here are some tips to help you find the best Washer Repair professional in California.
First and foremost, do some research online or ask friends and family who they recommend for Washer Repair in California. Look for reviews to get an idea of the quality of service each provider offers. You should also make sure that the person or company you choose is licensed and insured so you can rest assured that their work is up to code and meets safety regulations.