Dryer Repair Irvine in Orange County, California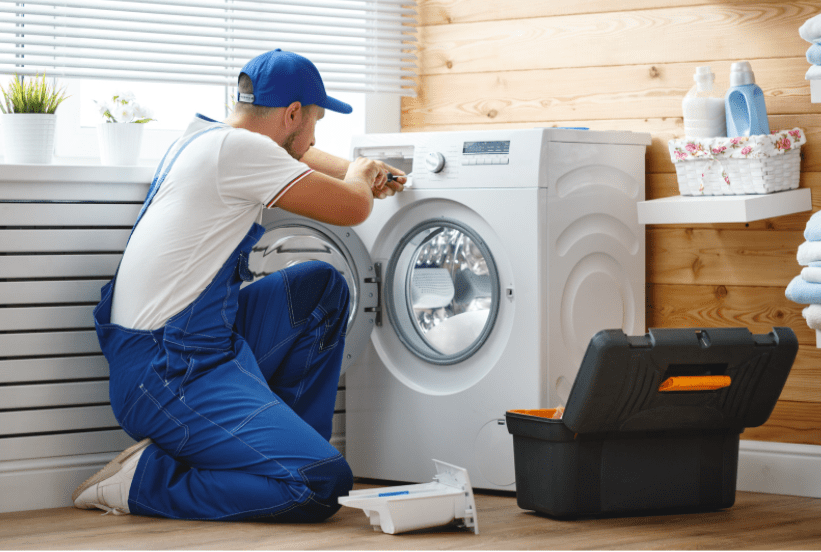 Best Dryer Repair in Irvine ,Lake Forest, Laguna Hills and more Cities in Orange County or Los Angeles County of California
Are you looking for the best dryer repair in California? Look no further! We have the answer to all of your dryer repair needs. With years of experience and a team of experts, we are here to help you get the job done quickly and effectively.
At our state-of-the-art service center, we have all of the tools and resources necessary to make sure that your dryer is working perfectly again in no time. Our technicians use only high-quality parts to ensure that your appliance is running at its peak performance. We also offer a range of services including diagnostic testing, troubleshooting, and installation so that you can be sure that your machine is back up and running in no time at all!
If you're looking for fast, reliable dryer repair service in California then look no further than us!