Soap Dispenser Installation in Orange County, California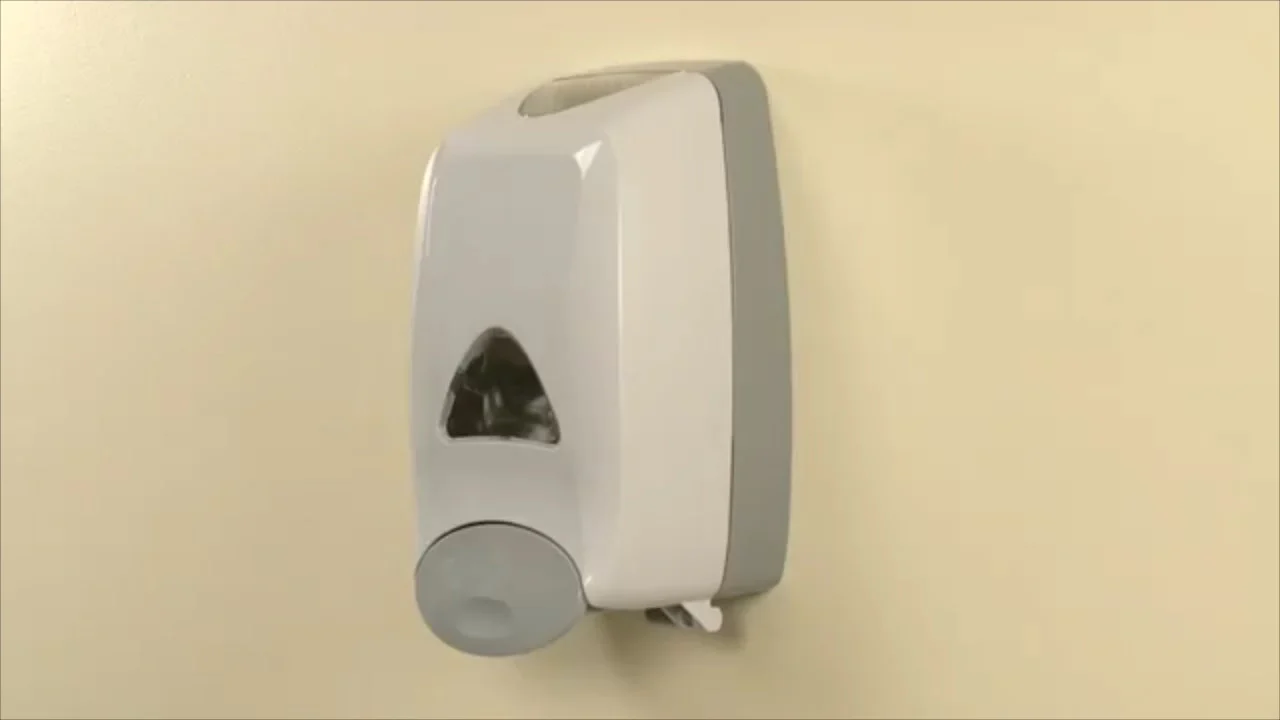 Best Soap Dispenser Installation in Irvine ,Lake Forest, Laguna Hills and more Cities in Orange County or Los Angeles County of California
Are you looking for the best Soap Dispenser Installation in California? Look no further! With years of experience and a team of professionals, we are your number one choice when it comes to soap dispenser installation. We make sure that our customers receive the best quality service, ensuring that all installations are done quickly and accurately.
Our staff is highly trained and knowledgeable about all aspects of soap dispenser installation. We offer competitive rates, so you can rest assured that your money is well spent. Plus, we guarantee a fast turnaround time so you can get back to using your new soap dispenser as soon as possible. No matter what type of installation you need – whether it's a single-use or multiple-use unit – we have the expertise to get the job done right.
Don't wait any longer!