Duct repair in Orange County, California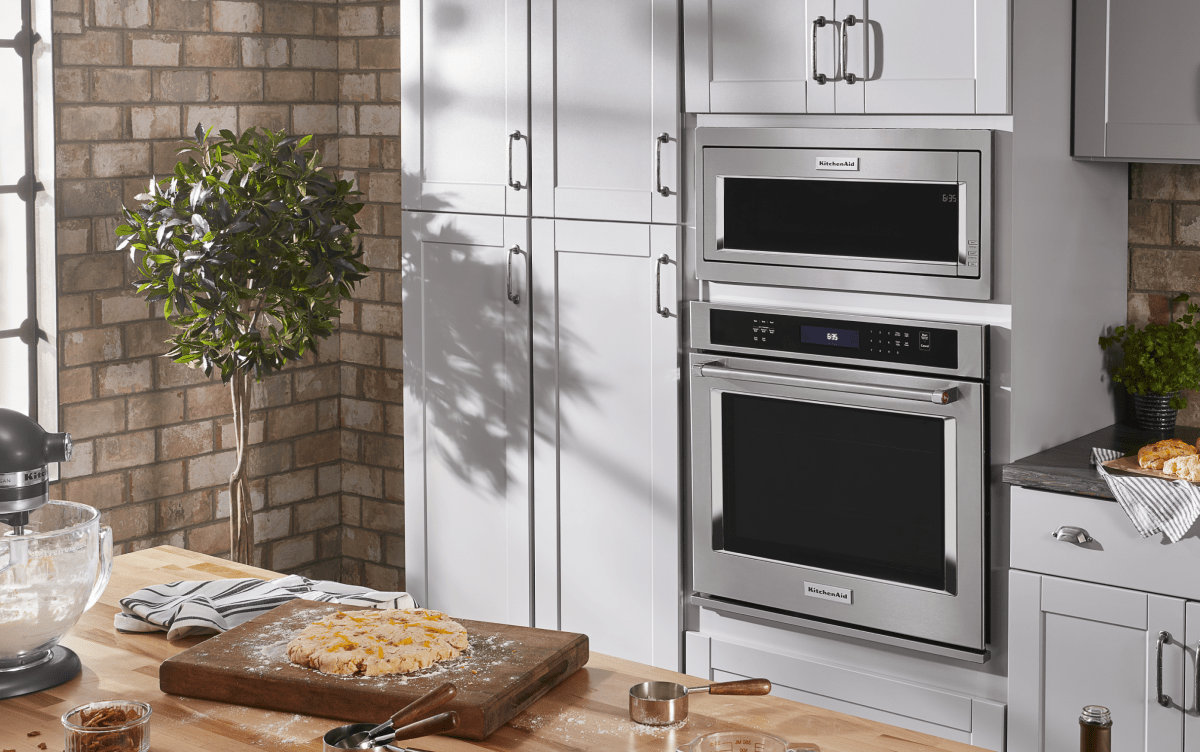 Best Duct repair in Irvine ,Lake Forest, Laguna Hills and more Cities in Orange County or Los Angeles County of California
Homeowners across California who are in need of duct repair services can be confident knowing that there are many reputable service providers available. When researching the best duct repair companies in the area, it is important to consider multiple factors such as experience, customer service, and cost.
One of the most highly regarded companies for duct repair services in California is MDTECH Duct Repair. This company has been providing superior quality repairs for over 10 years and takes pride in their exceptional customer service. Their experienced technicians provide accurate diagnoses and reliable solutions at an affordable rate. They also offer a variety of other services such as installation, routine maintenance, and system replacement when needed.
Overall, MDTECH Duct Repair provides a comprehensive approach to ensuring that your air conditioning systems run smoothly all year round.