Garbage Disposal Installation in Orange County, California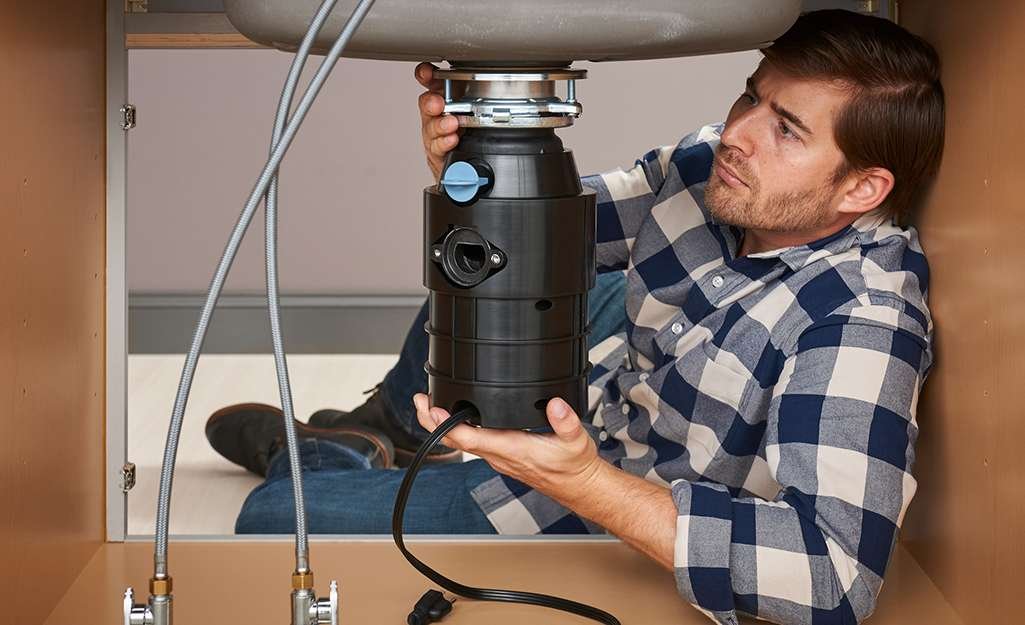 Best Garbage Disposal Installation in Irvine ,Lake Forest, Laguna Hills and more Cities in Orange County or Los Angeles County of California
Garbage disposal installation in California has never been easier! With the help of a professional plumber, you can have a new garbage disposal installed in your kitchen in no time. Not only will this save you time and money, but it will also make your kitchen cleaner and more hygienic.
Having a garbage disposal installed is an important part of keeping your kitchen clean. Not only does it reduce bacteria, but it also eliminates food waste from entering the same space as where you prepare meals. It's an easy and cost-effective way to ensure that your kitchen is always spick and span!
If you're considering installing a garbage disposal in California, don't hesitate to contact a professional plumber today. You won't regret taking advantage of this incredible opportunity to keep your home clean and safe!