Kitchen Appliance Repair in Orange County, California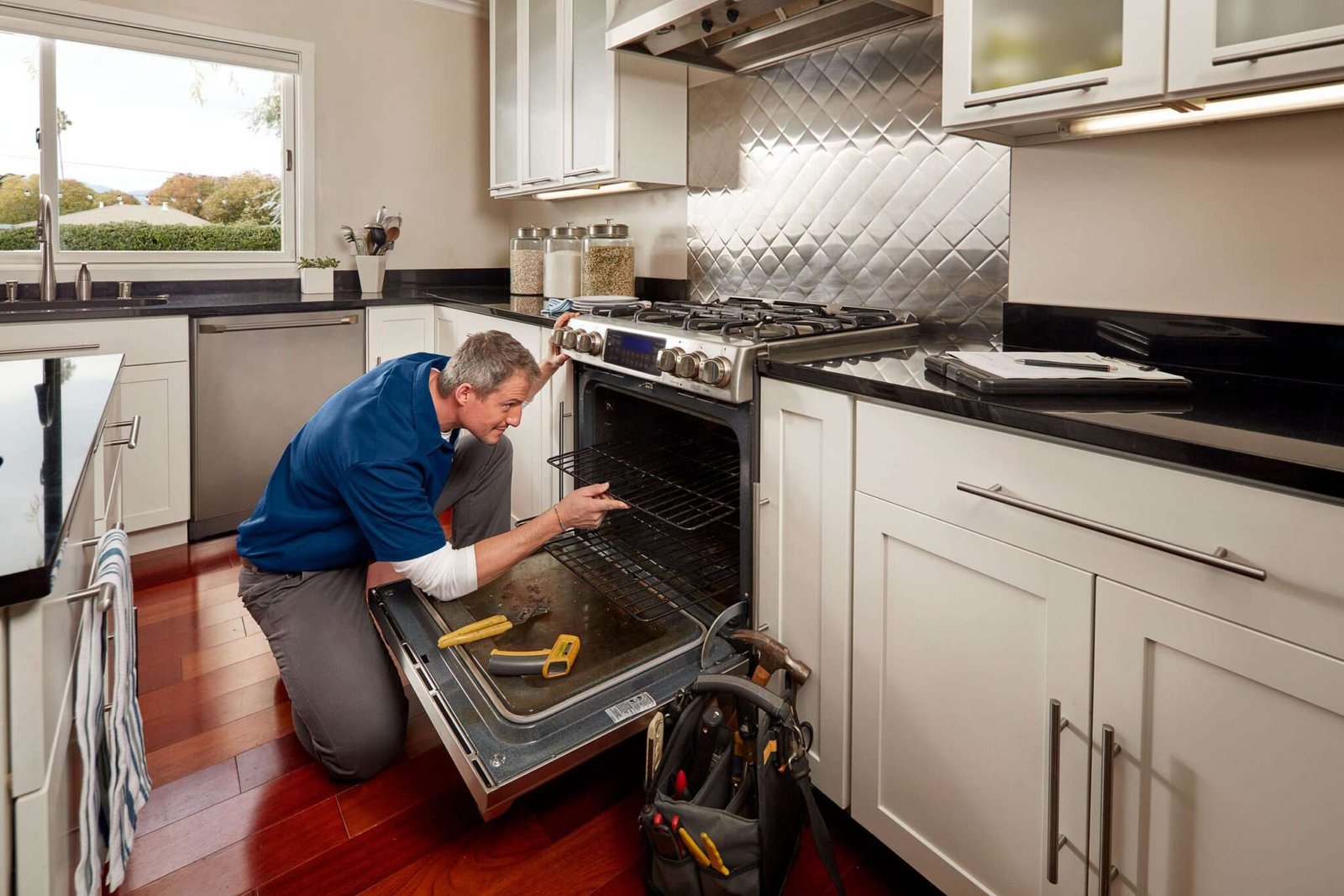 Best Kitchen Appliance Repair in Irvine ,Lake Forest, Laguna Hills and more Cities in Orange County or Los Angeles County of California
Are you in need of kitchen appliance repair in California? Look no further! We have the certified technicians and experienced professionals you need to get your kitchen back up and running. Our friendly staff is dedicated to providing quality repair services, from small fixes to major appliance overhauls.
We understand that having a broken kitchen appliance can be stressful and inconvenient, so we strive to make all of our repairs as quick and painless as possible. Our team of experts will come right to your door with the industry-leading tools and technology needed for any job. We're always ready to meet all your needs, whether it's a minor adjustment or an extensive refurbish project. No matter what kind of appliance you need serviced, we promise fast response times, reliable results, and most importantly – satisfaction guaranteed!
When it comes to kitchen appliance repair in California, you can rest assured that you're in good hands. Whether it's a faulty dishwasher, broken oven, or an outdated refrigerator, the experts at your local appliance repair shop are here to help. With a wealth of experience and knowledge working with all major brands and models, they understand the importance of getting your kitchen appliances running smoothly again.
The team provides professional services for all types of repairs including diagnosis and maintenance. From simple tune-ups to more complex repairs, they have the skills necessary to get your kitchen appliances fixed quickly and efficiently. No matter what type of problem you're having with your kitchen appliances, their technicians will work hard to make sure that you receive quality service every time. They are committed to providing exceptional customer service so that you can feel confident knowing that your kitchen is functioning properly again!