Icemaker repair in Orange County, California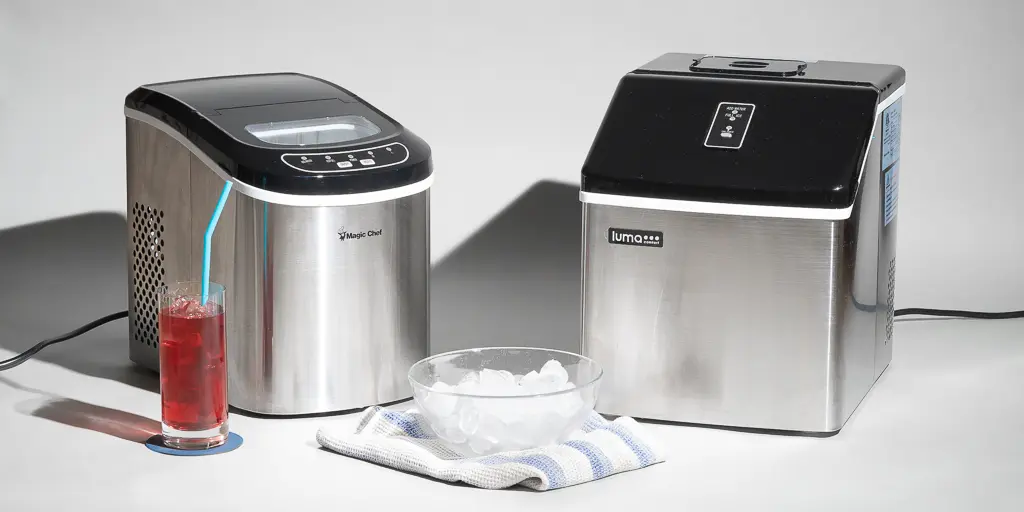 Best Icemaker Repair in Irvine ,Lake Forest, Laguna Hills and more Cities in Orange County or Los Angeles County of California
Are you in need of a dependable Icemaker Repair in California? Look no further! With the help of our certified experts, you can have the ice your family needs for their favorite drinks and recipes.
Our knowledgeable technicians are skilled at diagnosing and repairing all types of Icemakers quickly and efficiently. We use only the highest quality parts to make sure that your appliance is running smoothly and providing maximum efficiency. We offer same day service for most repairs, so you won't have to wait long before enjoying a cold glass of water or a delicious frozen treat.
When it comes to keeping your home cool, we've got you covered! Call us today for fast, reliable Icemaker Repair in California. Our team will get your appliance back up and running in no time. Don't miss out on anymore delicious treats – contact us now!