Soap Dispenser repair in Orange County, California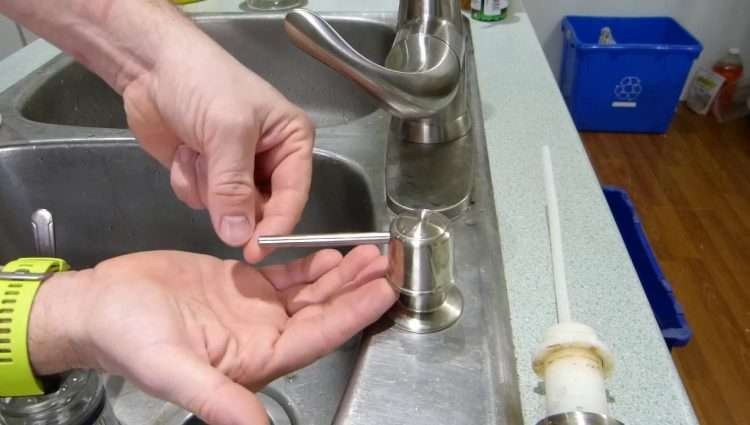 Best Soap Dispenser Repair in Irvine ,Lake Forest, Laguna Hills and more Cities in Orange County or Los Angeles County of California
You deserve the best, and when it comes to soap dispenser repair, California has the best of the best. Whether you need to replace a faulty pump or just want to give your current one a tune-up, finding the right technician is key.
Look no further than MDTECH Soap Dispenser Repair! They offer friendly service and expert advice on all your soap dispenser needs. Their team of experienced technicians are highly trained and up-to-date on the latest industry trends so they can provide quality repairs backed by years of experience. Plus, they use only top-grade materials for every job, guaranteeing reliable performance for years to come.
Don't settle for anything less than the best soap dispenser repair in California – trust MDTECH Soap Dispenser Repair with all your soap dispenser needs!