Beverage Center Installation in Orange County, California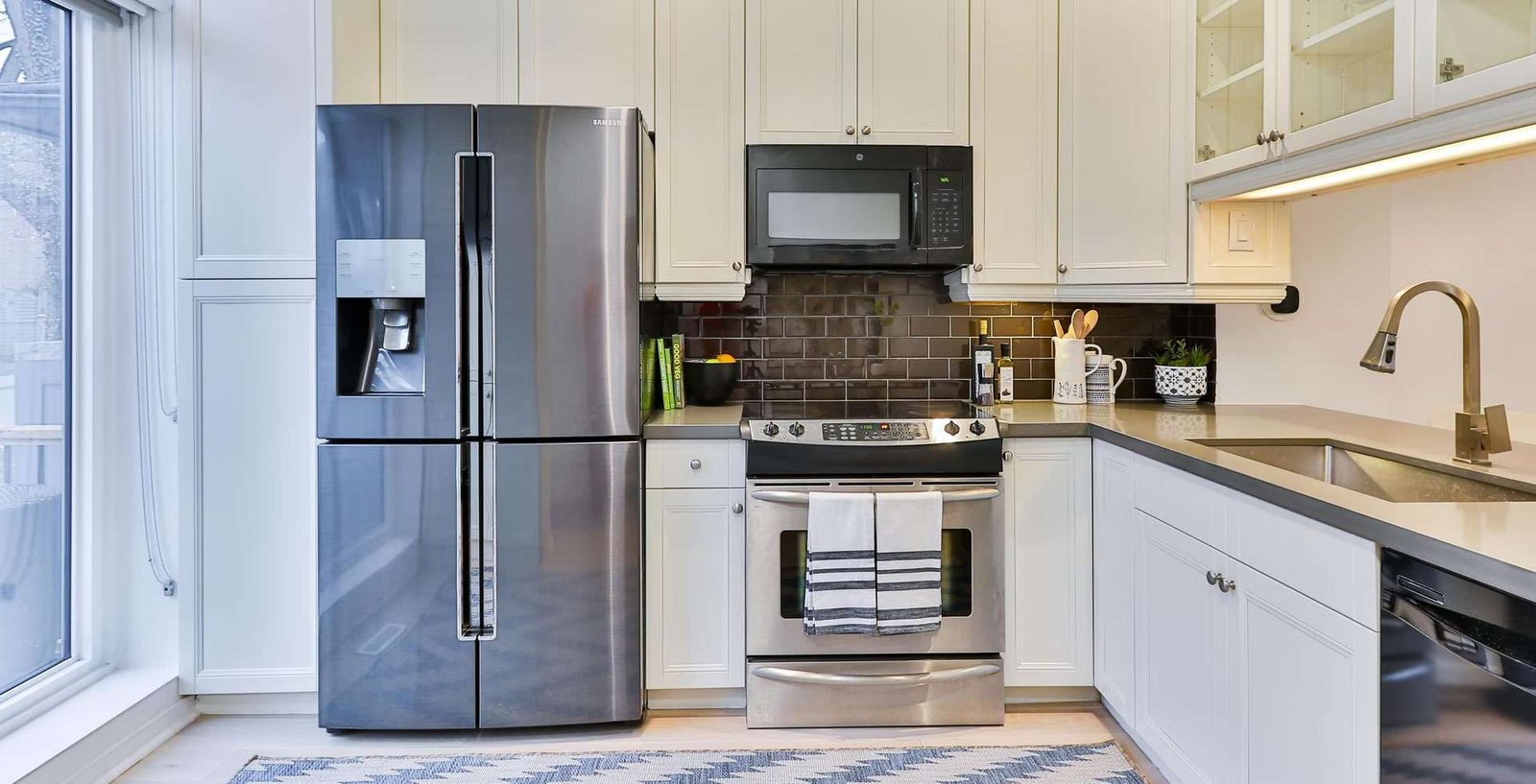 Best Beverage Center Installation In Orange County Los Angeles County, California
If you're looking for a reliable and professional service to install your new beverage center in Orange and Los Angeles County, look no further! Our team of experts are the best in the business and they can get the job done quickly and efficiently. We understand that a beverage center is an essential part of entertaining guests, so we make sure to take care of each installation with precision.
Our highly trained technicians ensure that every detail is taken into consideration when installing your unit. We have years of experience doing this type of work, after all, it's our specialty! With our expertise, you can be certain that your beverage center will blend seamlessly with your kitchen or entertainment space. Plus, you won't have to worry about any potential complications from a DIY project gone wrong.
Trust us – we guarantee satisfaction!

Book your appointment
310-871-0323
Appliances Repair Services