Washing machine Installation in Orange County, California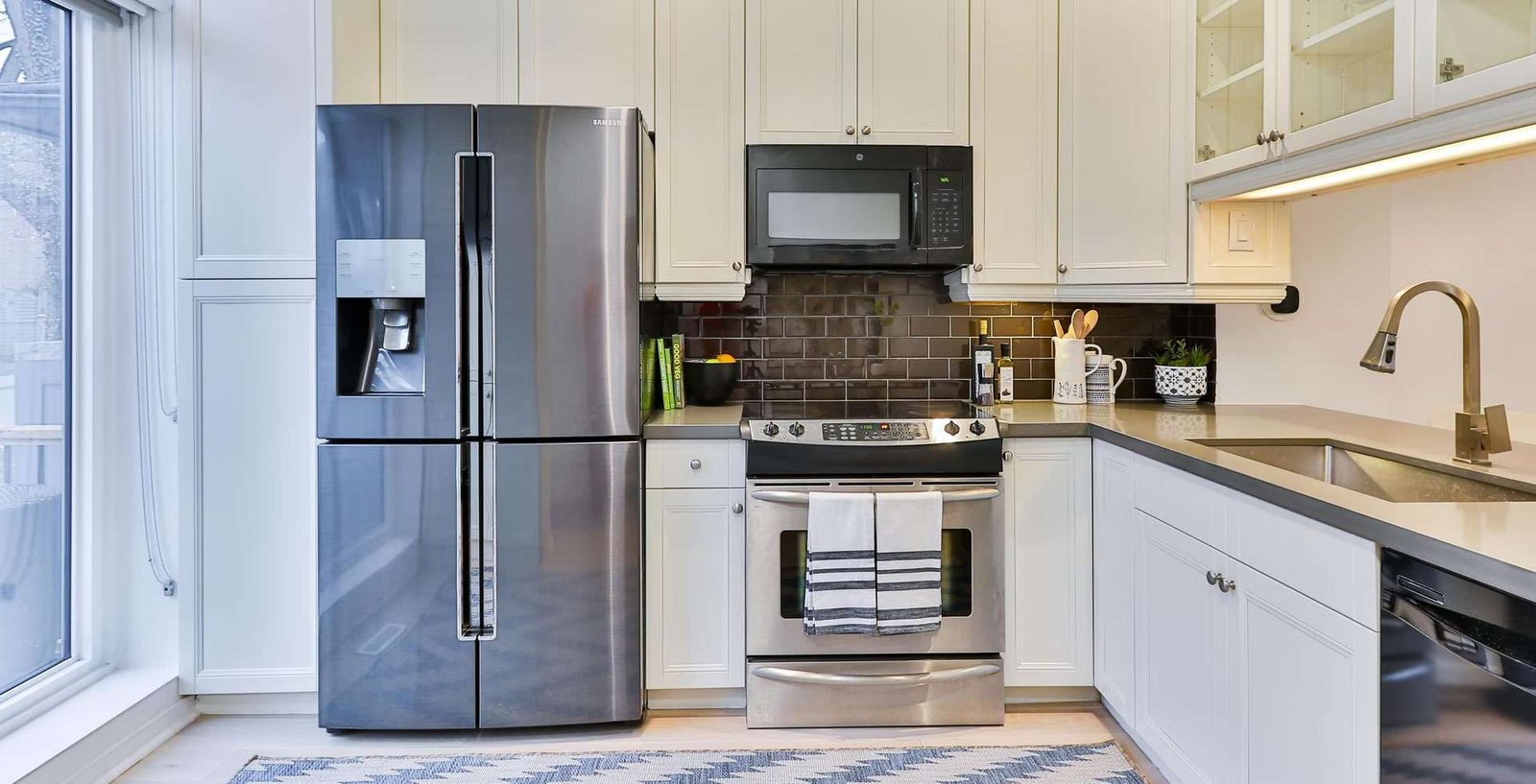 Best Washing machine Installation in Irvine ,Lake Forest, Laguna Hills and more Cities in Orange County or Los Angeles County of California
Are you considering purchasing a new washing machine and installing it in your California home? This exciting decision can bring lots of convenience to your life and help make laundry day easier.
At-home washing machine installation doesn't have to be a daunting task, especially when you choose the right professionals for the job. Licensed experts in California are available to help make sure your washing machine is properly installed and ready for use. They can provide assistance from beginning to end, from choosing the perfect washer for your needs to connecting it safely and efficiently into your existing plumbing system.
Don't hesitate any longer! Investing in a quality washing machine with professional installation services will leave you with peace of mind that you'll be able to enjoy many years of worry-free laundry sessions. Get started today and transform how you do laundry in California!