Fan repair in Orange County, California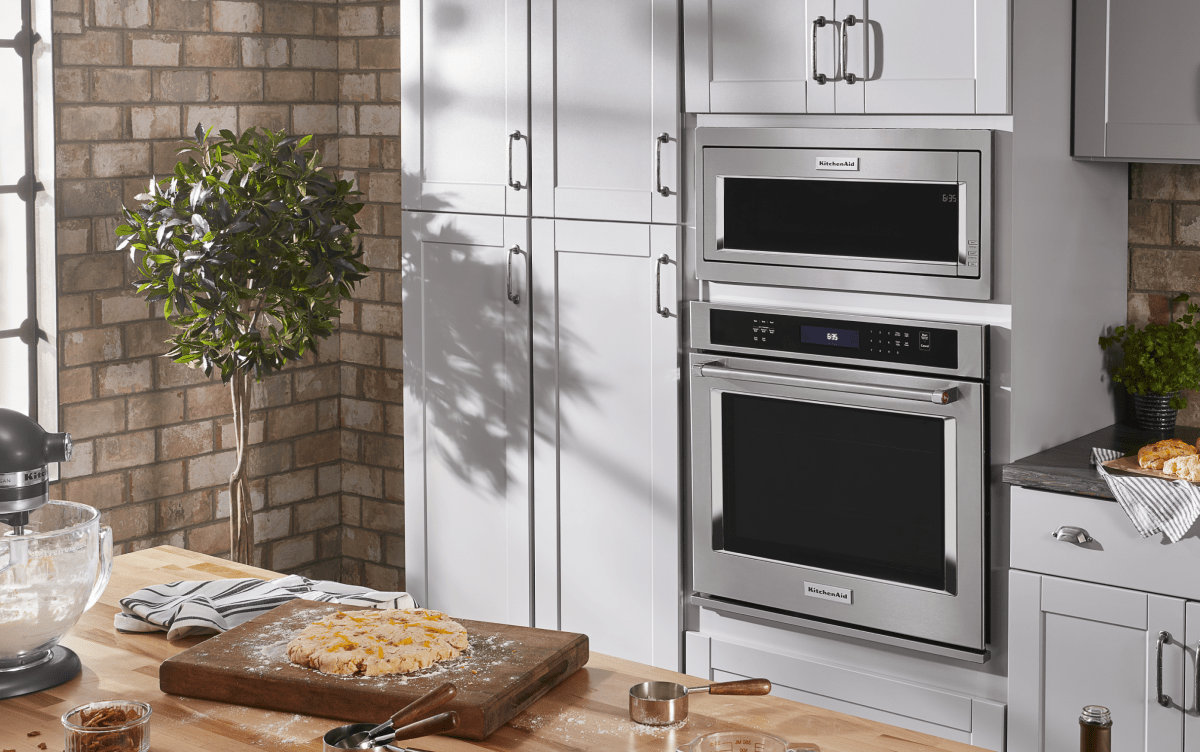 Best Fan repair in Irvine ,Lake Forest, Laguna Hills and more Cities in Orange County or Los Angeles County of California
Are you looking for the best fan repair in California? Look no further! Fan repair experts are standing by to offer top-notch services to get your fan up and running again. Stop searching for a reliable and trustworthy company that can fix your fan, because you have finally found it.
At MDTECH service center, we specialize in all types of fan repair – from industrial fans to ceiling fans and everything in between. Our experienced technicians know how important it is for your fan to be working properly, so they will give it their full attention until they diagnose the problem and provide an effective solution. We use only top quality parts when repairing any type of fan, so you can rest assured that you're getting the absolute best service available.
Whether your fan needs routine maintenance or major repairs, our certified technicians can help.