Ignitor Installation in Orange County, California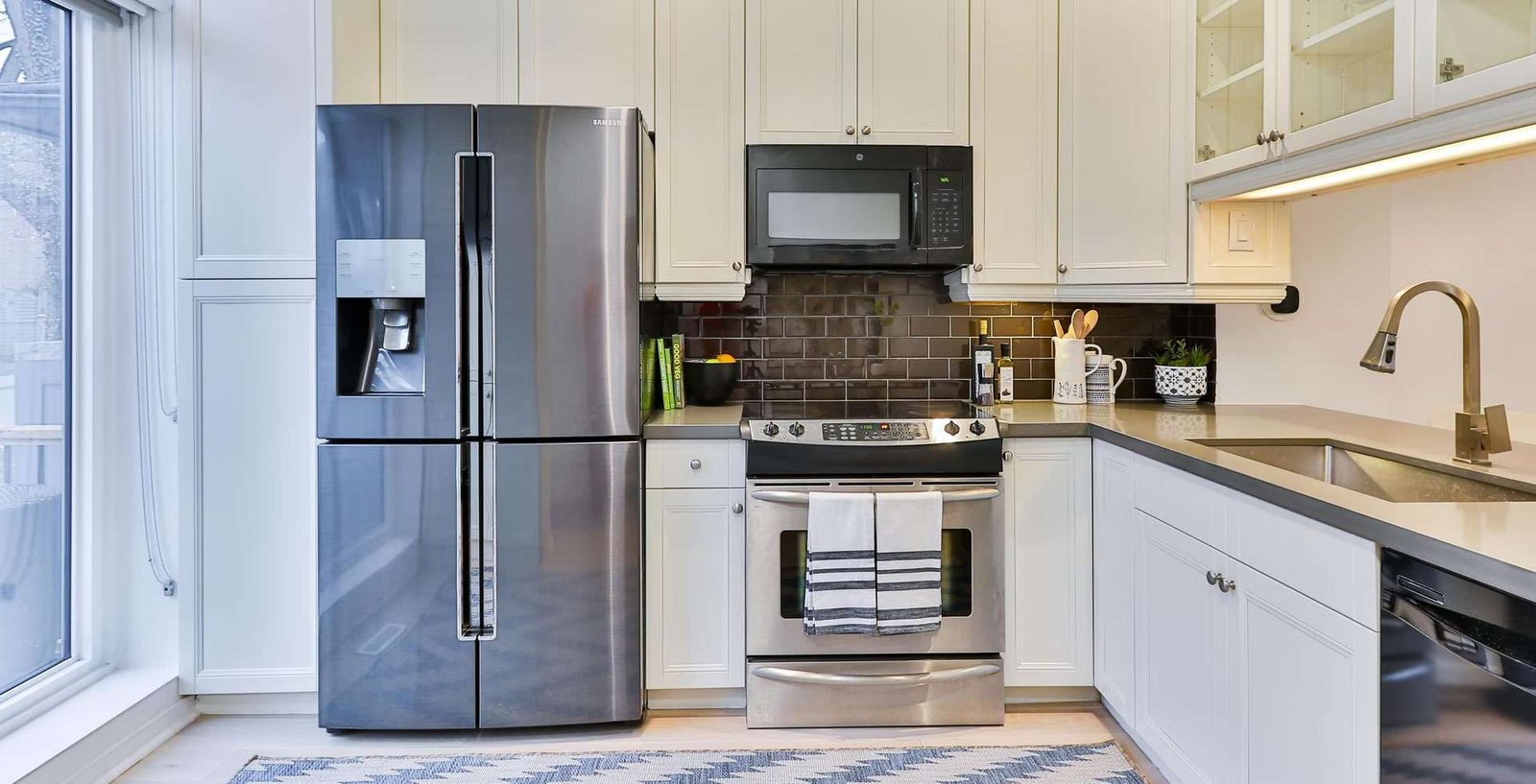 Best Ignitor Installation in Irvine ,Lake Forest, Laguna Hills and more Cities in Orange County or Los Angeles County of California
Are you looking to upgrade your home heating system in California? Installing an ignitor is a great way to increase comfort and efficiency. Ignitors are easy to install and can save you money on energy costs.
If you're considering purchasing an ignitor for installation in your California home, know that the process is relatively simple. You'll need only basic tools and a few hours of time to complete the job. With just a bit of preparation and patience, anyone can install a new ignitor with ease.
Installing an ignitor can be a fun project that may help reduce your energy bills while also improving indoor air quality. Ready to get started? Contact us today for tips and advice on successful ignitor installation!

Book your appointment
310-871-0323
Appliances Repair Services