LG Repair In Orange & Los Angeles County California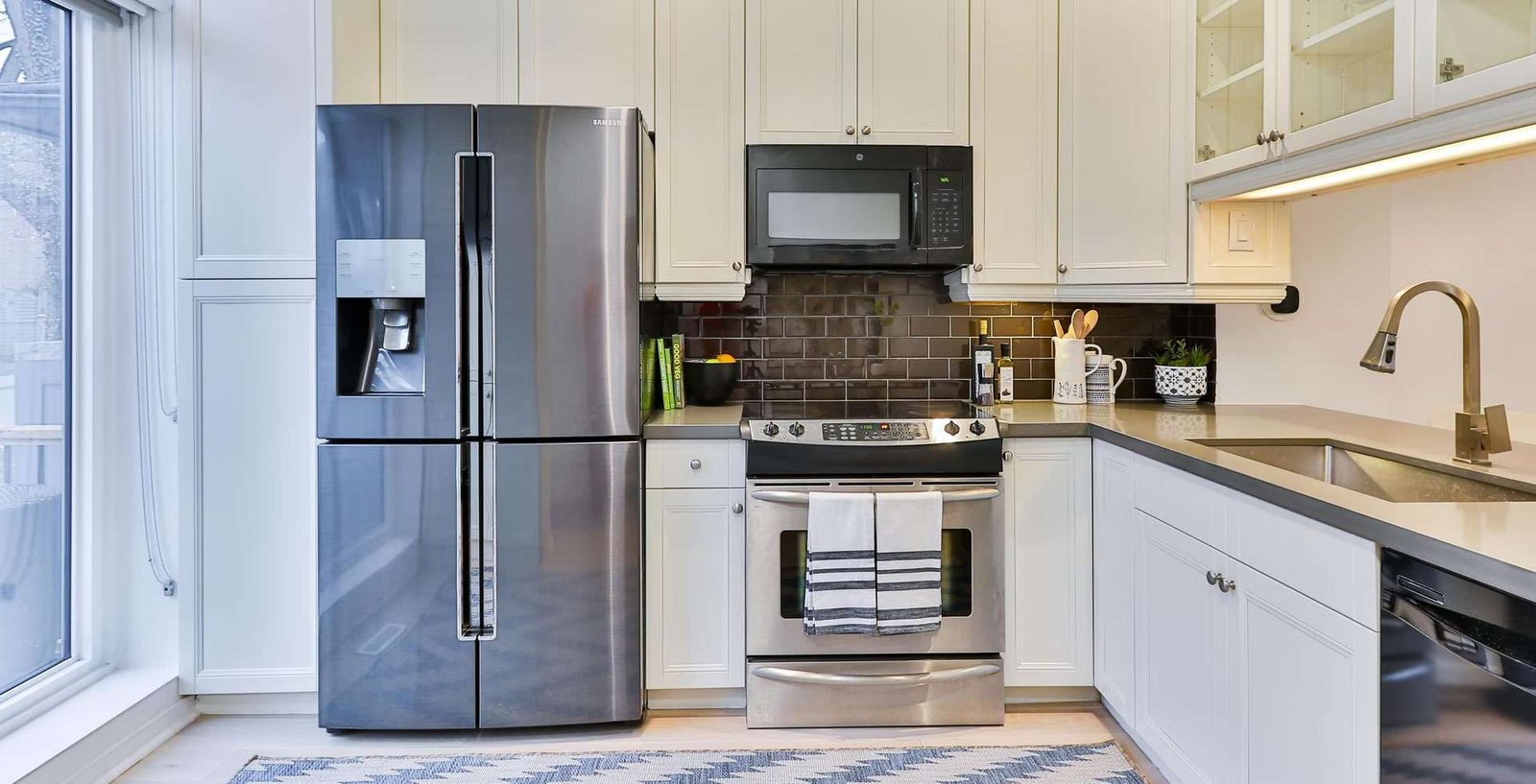 LG Appliance Repair & Installation
Are you looking for the best appliance repair in Orange County? Look no further! Our team of experienced technicians offer superior appliance repair services that will have your appliances running smoothly in no time.
We understand how important it is to have all of your necessary appliances working correctly and efficiently. That is why we are committed to providing quality repairs and maintenance, while keeping our prices affordable. With our years of knowledge and experience, we strive to provide a hassle-free service that you can rely on when an issue arises with your appliances.
Whether it's a fridge, washing machine, dryer or oven that needs repair work done, our team can help! We will make sure the job is done right the first time so you don't have to worry about any follow-up problems later down the line.
Are you in Orange County looking for the best appliance repair service? Look no further!
At MDTECH SERVICES Appliance Repair, we are proud to offer the highest quality appliance repair services in the area. Our team of highly trained technicians has years of experience and can guarantee prompt, reliable repairs on any make or model of household appliances. Plus, our prices are competitive and our customer service is unbeatable!
Our commitment to excellence doesn't end with repairing your appliances – we also provide routine maintenance services and regular check-ups to ensure that your appliances remain in top condition. We understand how important it is to keep your home running smoothly, so let us help you do just that. With MDTECH SERVICES Appliance Repair on call, you can rest assured that all your appliance repairs will be handled efficiently and professionally.

Book your appointment
7147477429
Air Conditioning Repair in California
Appliances Installation Services
Appliances Repair Services
LP Propane Conversion Installation & Repair Services
Plumbing Installation & Repair Service