Haier Repair In Orange & Los Angeles County California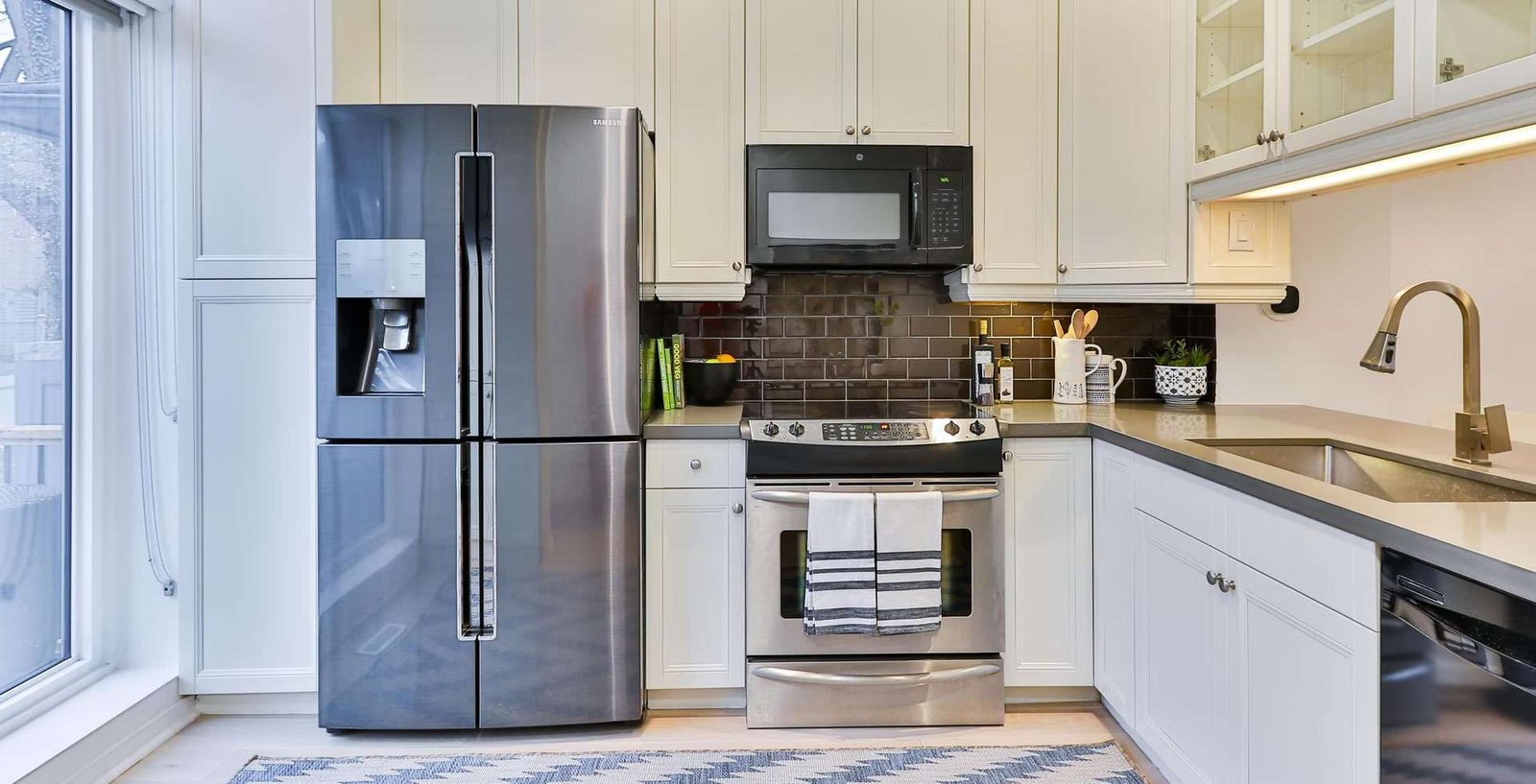 Haier Appliance Repair & Installation
When it comes to appliance installation in Orange County, Best Appliance Installation is the clear choice. Offering top-notch service and competitive pricing, Best Appliance Installation has quickly become the go-to for appliance installation needs in the area. With an expert team of professional installers, no job is too big or too small for this local business.
Their outstanding customer service makes it easy to schedule appointments and have your appliances installed with minimal hassle. Best Appliance Installation offers same day and weekend services at no extra charge so that you can get back to enjoying your new appliances as soon as possible! Plus, they provide a one-year warranty on all installations, giving customers peace of mind that their purchase is well taken care of.
Whether you're replacing an old appliance or installing something brand new, Best Appliance Installation should be your first call.
Are you looking for the best appliance installation in Orange County? Look no further! At ABC Appliances, we provide the highest quality of service and know-how when it comes to installing all kinds of appliances. We understand how important it is to have a reliable team on your side who can install your new refrigerator, washer, dryer or oven quickly and correctly.
Our professional technicians are highly skilled and experienced in installing a wide variety of home appliances. From dishwashers to stoves, our team has the knowledge and experience needed to get the job done right. Plus, we use only top-of-the-line tools and products so that you get the most out of your investment in purchasing new appliances for your home. With us, you can enjoy peace of mind knowing that your appliance installation is being handled by experts.

Book your appointment
7147477429
Air Conditioning Repair in California
Appliances Installation Services
Appliances Repair Services
LP Propane Conversion Installation & Repair Services
Plumbing Installation & Repair Service