Refrigerator Installation in Orange County, California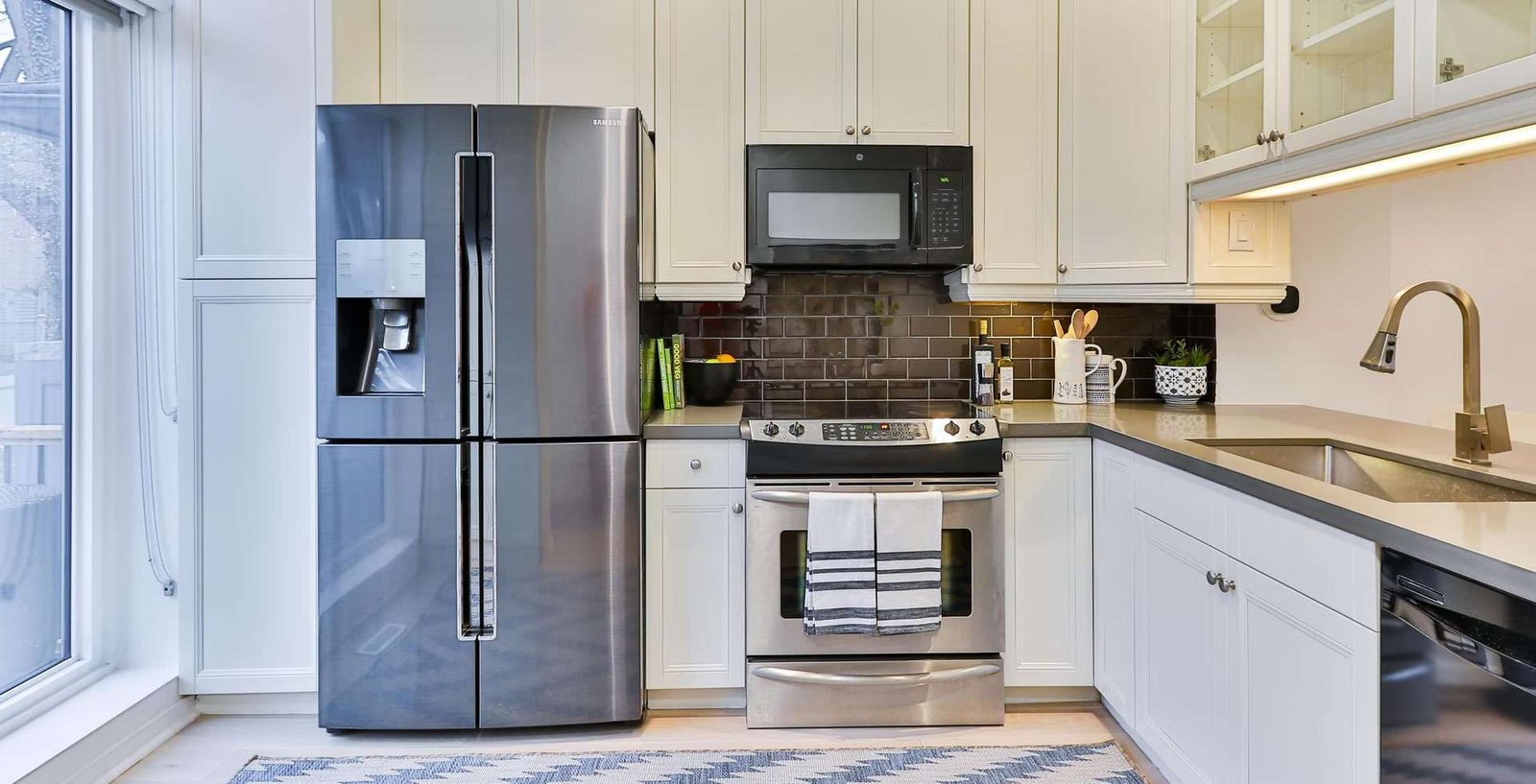 Best Refrigerator Installation in Irvine ,Lake Forest, Laguna Hills and more Cities in Orange County or Los Angeles County of California
Are you considering a refrigerator installation in California? Now is the perfect time to get it done! Refrigerator installation is one of the most important aspects of owning a refrigerator and should not be taken lightly.
The first step in the refrigerator installation process is to find a qualified, certified contractor who can install your new appliance safely and securely. The certified technicians at California Refrigeration Services are dedicated to providing quality service for all types of refrigerator installations, ensuring that your new fridge will be up and running quickly.
With their extensive experience in fridge installation, they understand how to properly install your refrigerator so that it won't have any issues down the line. From getting it connected to power sources and setting up the proper ventilation system, they make sure everything is done right.