Icemaker Installation in Orange County, California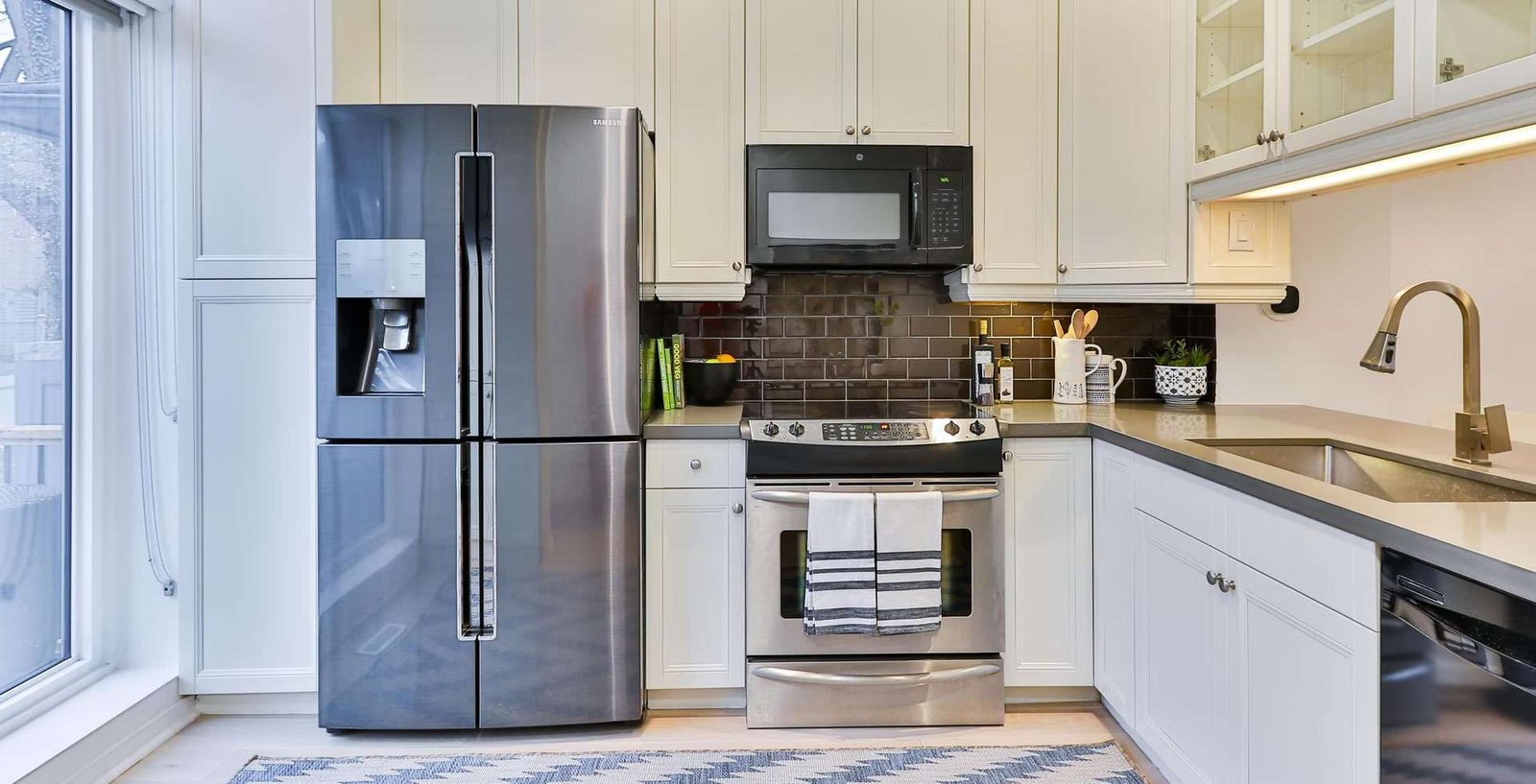 Best Icemaker Installation in Irvine ,Lake Forest, Laguna Hills and more Cities in Orange County or Los Angeles County of California
Are you ready to upgrade your kitchen in California? Installing an icemaker is a great way to take your space to the next level. From convenience and efficiency, to improved style and design, having an icemaker installed can provide many benefits.
It's easy to get started with icemaker installation services in California. Professional technicians are available for hire who have the skills and knowledge necessary to complete the job properly. They'll be able to help you select the perfect model for your home according to size, function, and energy efficiency ratings. In addition, they'll safely install your new icemaker so that it lasts for years of reliable service!
Say goodbye old-fashioned ice trays and hello modern convenience with a new icemaker! With professional installation services available throughout California, now is the time upgrade your kitchen with this exciting appliance.

Book your appointment
310-871-0323
Appliances Repair Services