Garbage Disposal Repair in Orange County, California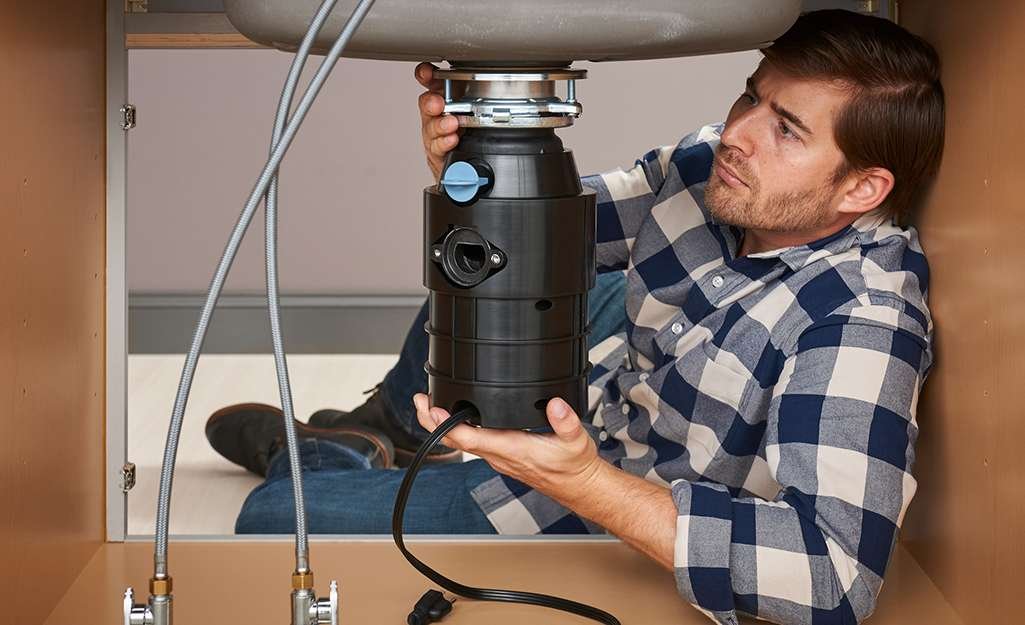 Best Garbage Disposal Repair in Irvine ,Lake Forest, Laguna Hills and more Cities in Orange County or Los Angeles County of California
Are you having trouble with your garbage disposal in California? Don't feel helpless! Garbage Disposal Repair services are just a call away. With professional help, you can have your sink running efficiently and effectively again quickly and easily.
Garbage disposals are an essential part of the kitchen in today's world. Not only do they make food disposal easier, but they also reduce messes, prevent clogged drains, and save time when cleaning up after meals. However, if not maintained properly or left to break down over time without proper repair, it can lead to bigger issues down the line.
So don't wait any longer! Reach out to a Garbage Disposal Repair expert today who will help you solve all your problems fast and efficiently. With their assistance, you'll be sure that your kitchen is functional in no time at all!