Oven Repair in Orange County, California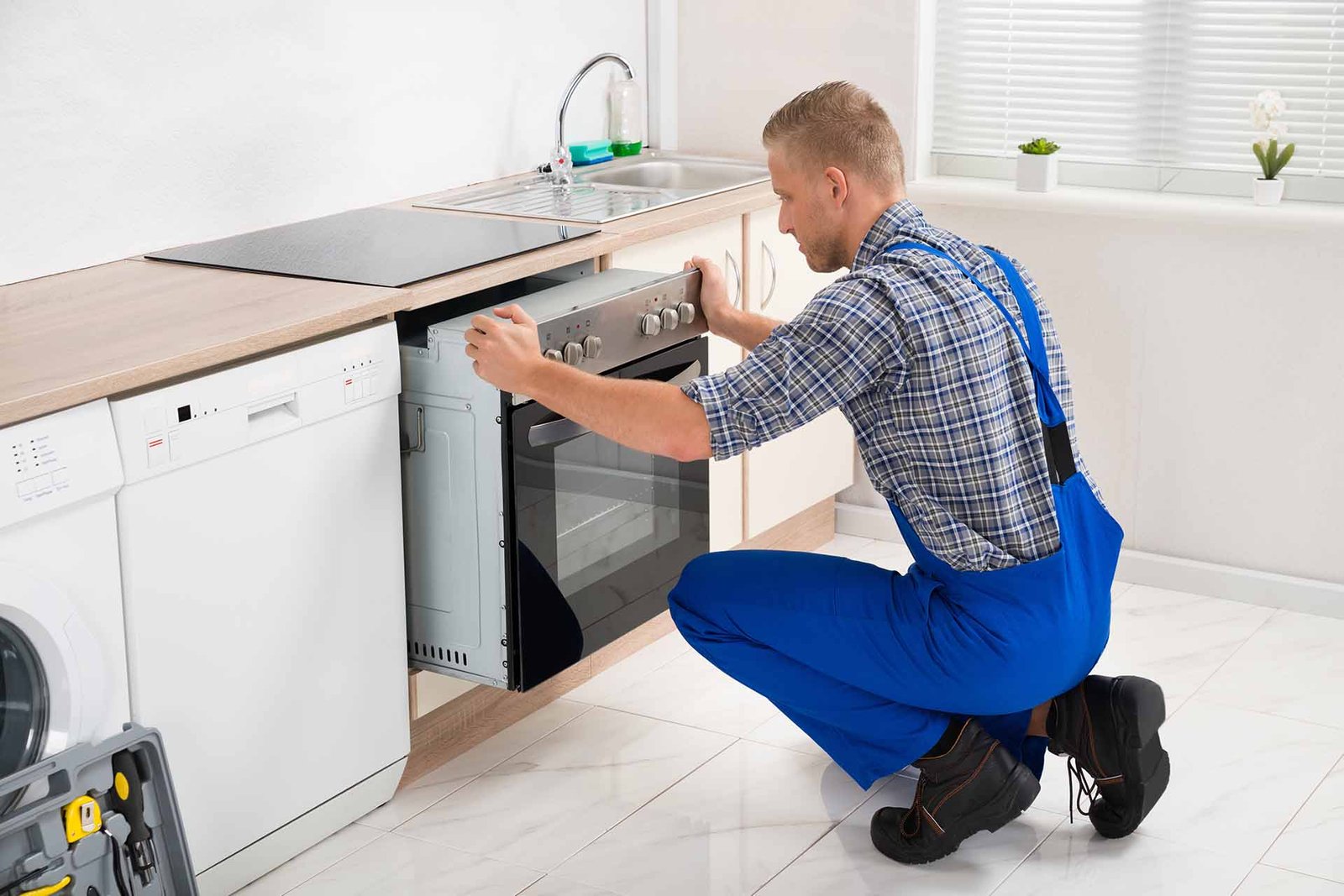 Best Oven Repair in Irvine ,Lake Forest, Laguna Hills and more Cities in Orange County or Los Angeles County of California
If you live in California and your oven is on the fritz, don't worry! Professional oven repair services are just a phone call away. No matter the type of oven or appliance, expert technicians can quickly diagnose and fix any malfunction.
Never attempt to repair an oven yourself if you lack experience. For best results, contact a reliable service provider in your area who can assess the issue properly and provide efficient repair solutions. Oven repair services cover a range of problems including worn out gaskets or seals, broken door hinges, faulty thermostats, or defective burners.
So if your appliance isn't working correctly, don't hesitate to get it fixed right away! Highly skilled technicians offer quick and cost-effective repairs for all models of ovens in California. Get ready for delicious home cooked meals again with professional oven repair services!
Best Oven Repair in California