HVAC Repair in Orange County, California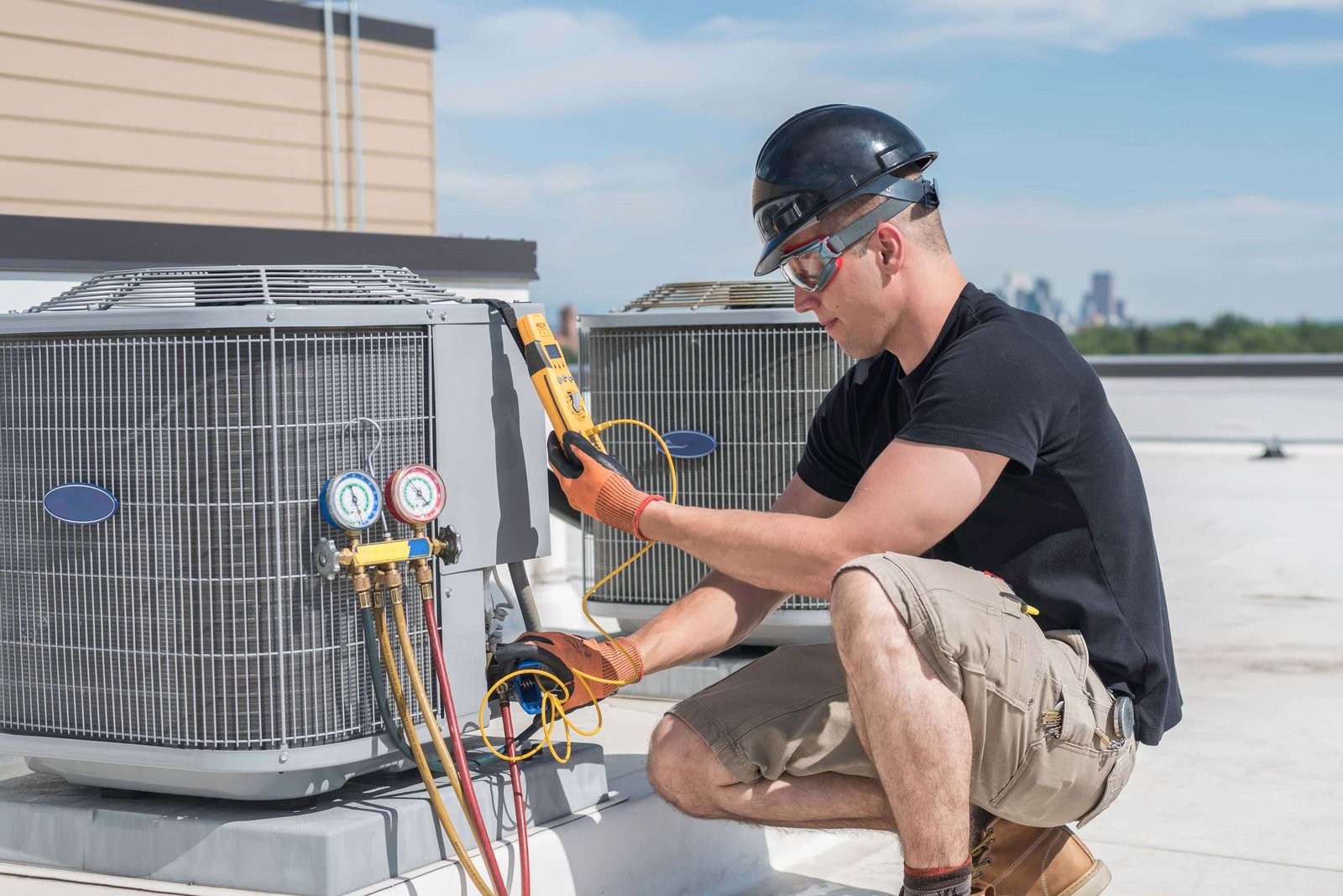 Best HVAC Technicians in Irvine ,Lake Forest, Laguna Hills and more Cities in Orange County or Los Angeles County of California
HVAC technicians in California are a critical component to the comfort and safety of homes and businesses throughout the state. Experienced technicians have the specialized knowledge needed to provide customers with efficient and reliable heating, ventilation, air conditioning, and refrigeration systems that meet their needs.
California HVAC technicians take pride in providing quality service that ensures customer safety as well as satisfaction. They strive to remain knowledgeable about new technologies and developments in order to give customers the best possible solutions for their unique circumstances. From installing energy efficient units to performing routine maintenance checks, California HVAC technicians provide an invaluable service that keeps people comfortable year-round.
The dedication of these professionals is essential to keeping Californians comfortable all year long! Whether you're a business owner or homeowner looking for expert installation or repair services, look no further than your local HVAC technician today!