Appliance repair specialists in Orange County, California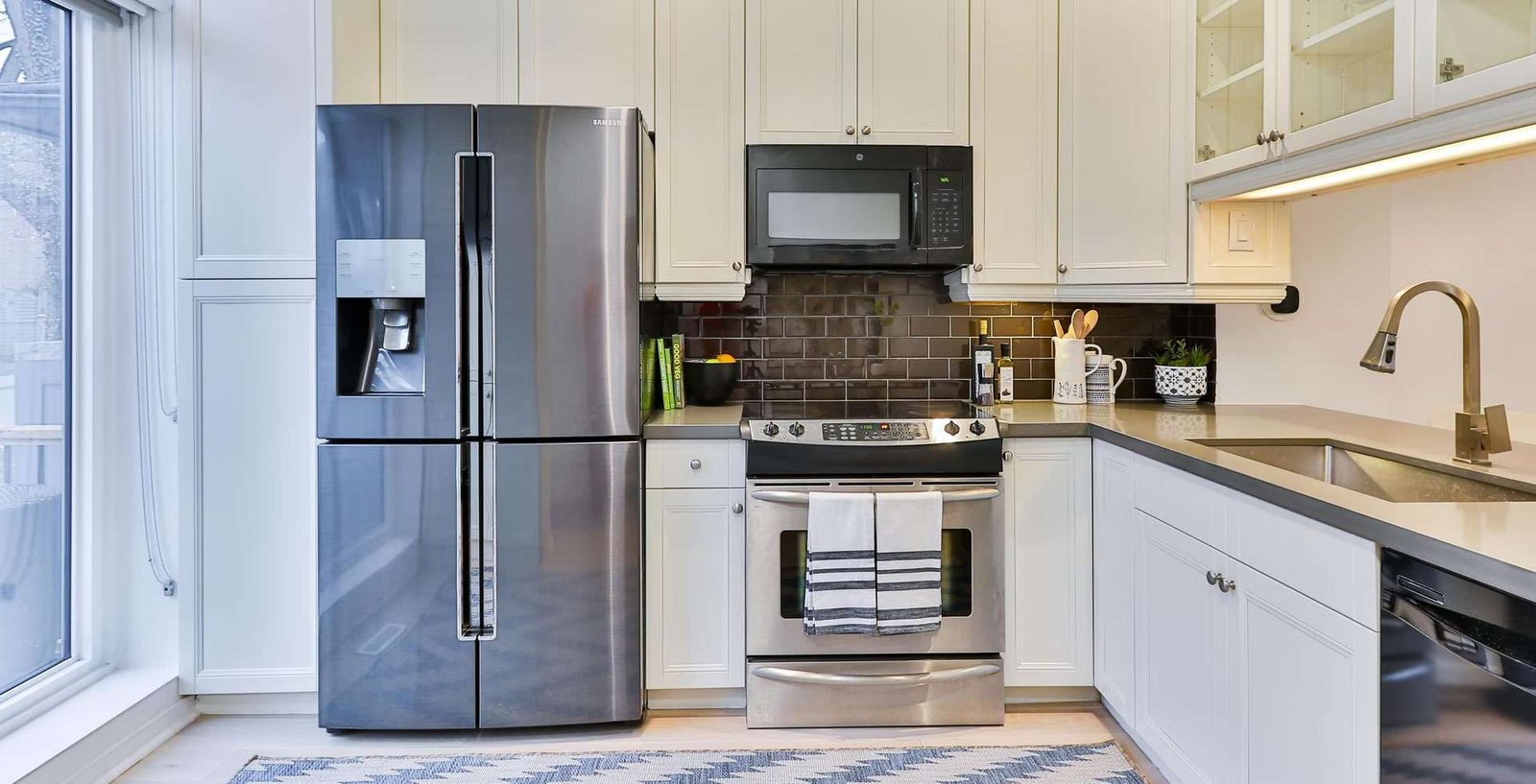 Appliance repair specialists
Are you looking for the best bake repairs in Orange and Los Angeles County? Look no further! We offer the highest quality repair services to our customers. Our team of experts use the latest techniques and technology to ensure that all repairs are completed with precision and accuracy. All of our work is guaranteed, so if something goes wrong, we will fix it on time and within your budget.
We understand how important it is for your oven to be running correctly so that you can continue to cook delicious meals for yourself and your family. That's why when it comes time for a repair, we make sure to do the job right. We have years of experience working with all different types of ovens from various manufacturers, so you know that when you come to us for help, you're getting the best service available.
If you're looking for the best bake repair in Orange and Los Angeles County, look no further! We at Bake Repair are dedicated to providing our customers with top-of-the-line services. Our team of experts have extensive knowledge and experience in all types of oven repairs. From gas ranges to microwave ovens, they can tackle any problem you may be experiencing. 
We understand how important it is for your cooking appliances to be in perfect working order so that you can enjoy delicious meals every day. That's why we pride ourselves on providing fast and friendly service at a great price. Our technicians are familiar with all makes and models of ovens, so whatever type of appliance you have, we will ensure it is repaired quickly and efficiently. Plus, we guarantee our workmanship so that you can rest assured knowing your appliance is running smoothly again.