Washer Installation in Orange County, California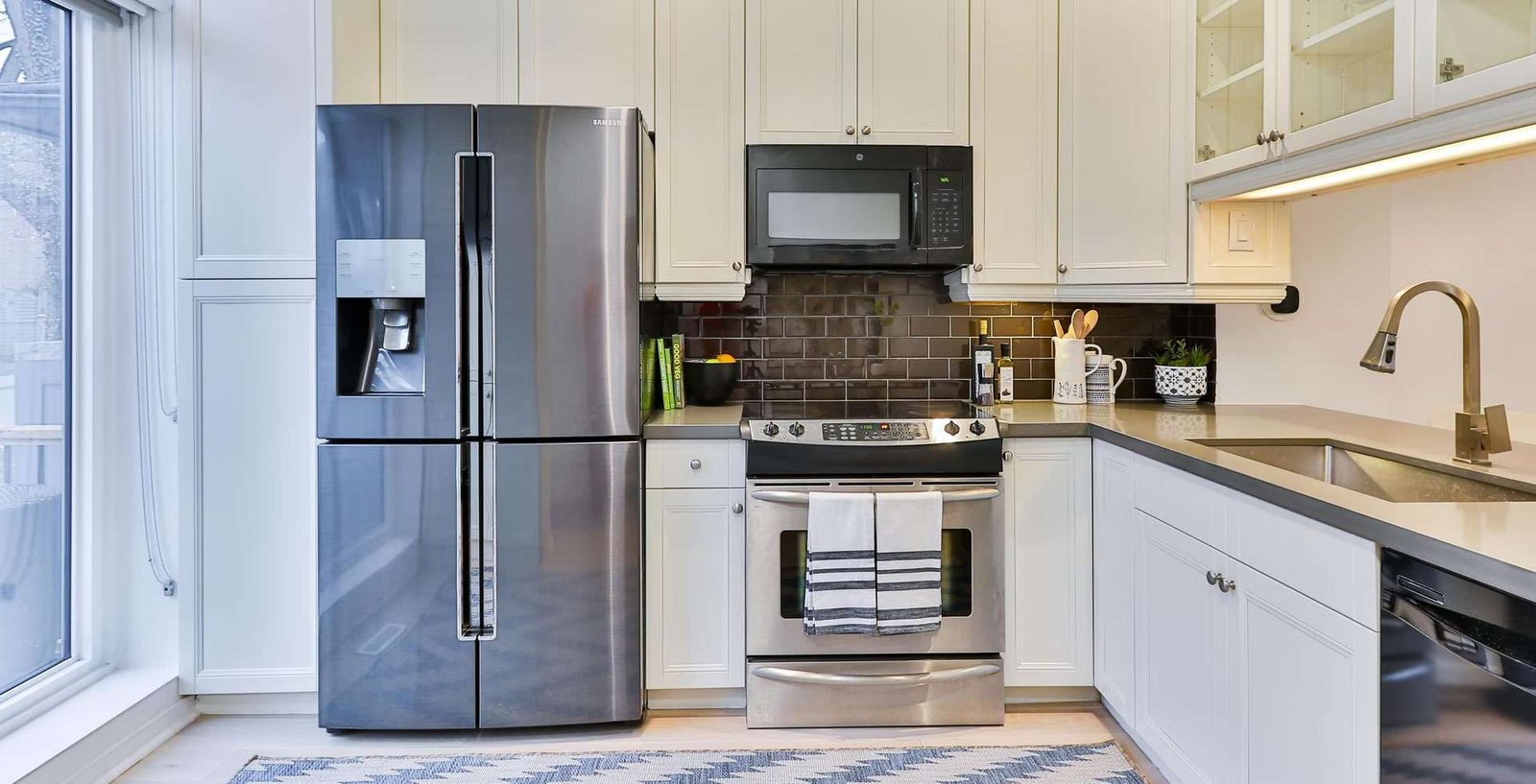 Best Washer Installation in Irvine ,Lake Forest, Laguna Hills and more Cities in Orange County or Los Angeles County of California
If you're looking to upgrade your home appliances, installing a washer in California is easier than ever! There are several different ways to ensure that the process goes as smoothly as possible. Having a washer installed in California is only the first step in creating an efficient and enjoyable laundry experience.
Whether it's a large-capacity washing machine or stackable front-loaders, there are plenty of options available to make your installation process hassle-free. Washers come with detailed instructions on how they should be set up, so make sure you read through them thoroughly before beginning the installation. Professional installers can also provide assistance if needed.
Installing a new washer can be an exciting opportunity for homeowners who want to upgrade their living space and save time doing laundry!