Faucet repair in Orange County, California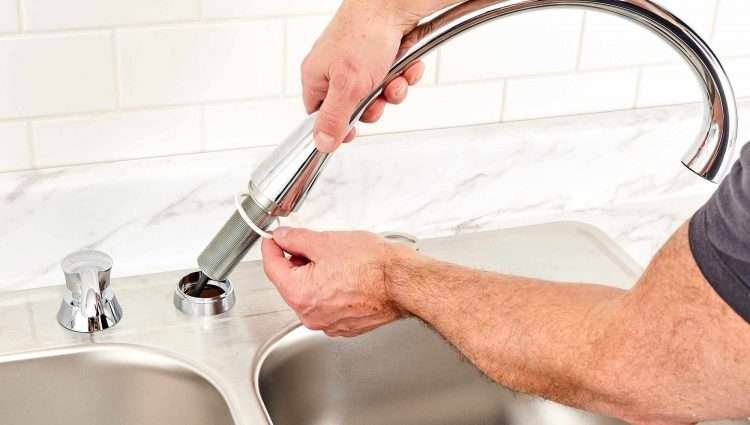 Best Faucet repair in Irvine ,Lake Forest, Laguna Hills and more Cities in Orange County or Los Angeles County of California
Are you looking for the best faucet repair in California? Look no further! We know the importance of having your faucets functioning at their best and are here to help solve any issues you may have.
Whether it's a leaking tap, broken handle or whatever else – we're here to provide the most reliable and cost-effective service around. Our team of experienced professionals will provide top-notch repairs that are sure to last for years to come. Plus, our services come with a satisfaction guarantee so you can rest assured that all work is done correctly and on time.
Forget about those costly plumbing bills and don't put up with faulty faucets anymore! Get the best faucet repair in California today with us and enjoy hassle-free solutions that won't break your bank account.