Sears Appliance repair or installation in Irvine Orange County, Ca
Appliance Repair in Irvine Lake Forest Laguna Hills Newport Beach and more Cities in Orange County or Los Angeles County of California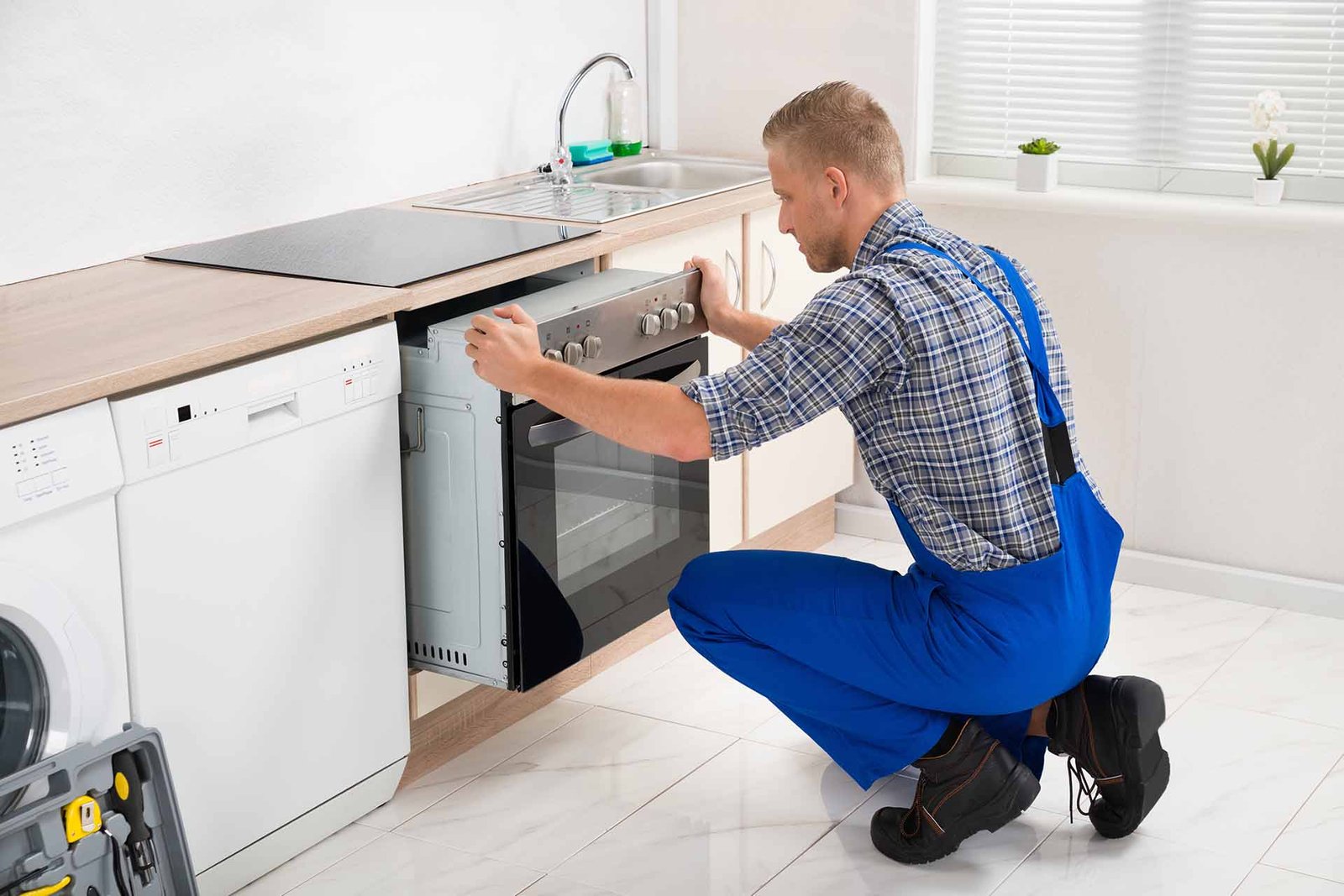 Sears Appliance Installation Repair in Irvine Lake Forest Laguna Hills Newport Beach Dana Point and more Cities in Orange County or Los Angeles County of California CA
As the Sears appliance repair specialist, MDTECH Appliance Repair is the place to go when your Sears appliances break down. We are proud to be the Sears appliance repair team that our community trusts for all of their needs, and we strive to exceed all expectations with our affordable rates, years of experience, and quick, lasting solutions. 
Whether your fridge has spontaneously stopped working and you need emergency assistance, you simply need regular maintenance performed on your dishwasher, or anything in between, MDTECH Appliance Repair is here with the Sears appliance repair services that you can depend on. Few things are worse than having the expensive appliances that you use every day break down on you, and our Sears appliance repair services are here to help. We have experience working on all makes and models of Sears appliances, and come prepared with parts on hand for any major repairs that may arise. 
When you trust MDTECH Appliance Repair to take care of your Sears appliance repair needs, you get so much more than just our years of experience and lasting fixes — you get our top of the line customer service and commitment to excellence, as well. We know how stressful it can be to have an appliance break down right when you need it most, and our technicians will work tirelessly to ensure that it is up and running quickly without causing you any further distress. 
We take pride in our professionalism, and do our best to keep costs low for our clients. Our Sears appliance repair technicians always arrive on time, work quickly, and treat you with the respect you deserve. 
Give MDTECH Appliance Repair in Irvine Orange County , CA a call today to learn more about our Sears appliance repair services, discuss our affordable rates, or schedule an appointment with one of our specialists to get an accurate estimate for your repair. Our friendly and knowledgeable staff is happy to answer your questions, and we look forward to working with you soon!.