Stackable Washer & Dryer installation in Orange County, California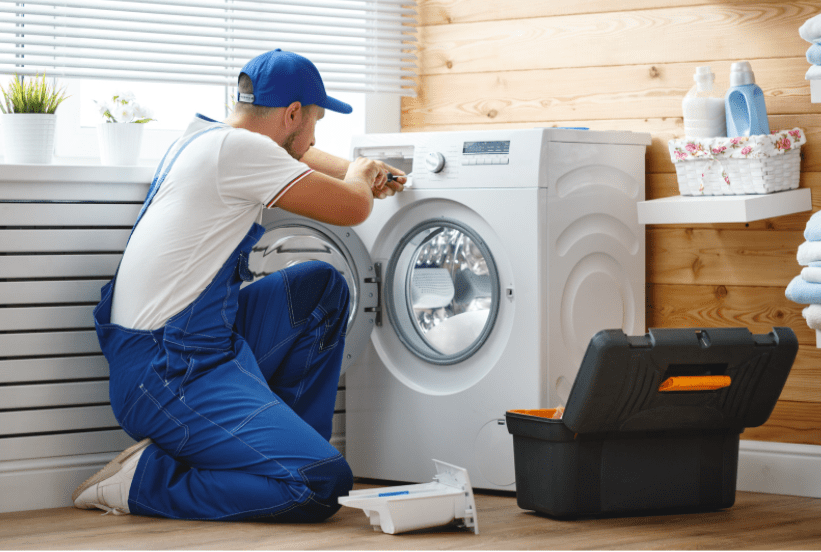 Best Stackable Washer Dryer Installation in Irvine ,Lake Forest, Laguna Hills and more Cities in Orange County or Los Angeles County of California
Are you looking to upgrade your laundry situation? Installing a stackable washer dryer in California is the perfect way to maximize the space in your home while keeping up with all of your laundry needs!
Stackable washer dryers are an attractive, efficient choice for many homeowners because they provide superior performance at a lower cost than other options. Plus, installation is much simpler than traditional side-by-side models. In California, there are plenty of professional services that can help you choose and install the perfect stackable washer dryer for your home.
If you're ready to give yourself more time and energy by upgrading to a stackable washer dryer, then look no further than installation services in California.