Appliance Repair & Appliance Installation Service In Orange California
Best Appliance Repair & Appliance Installation Service In Orange California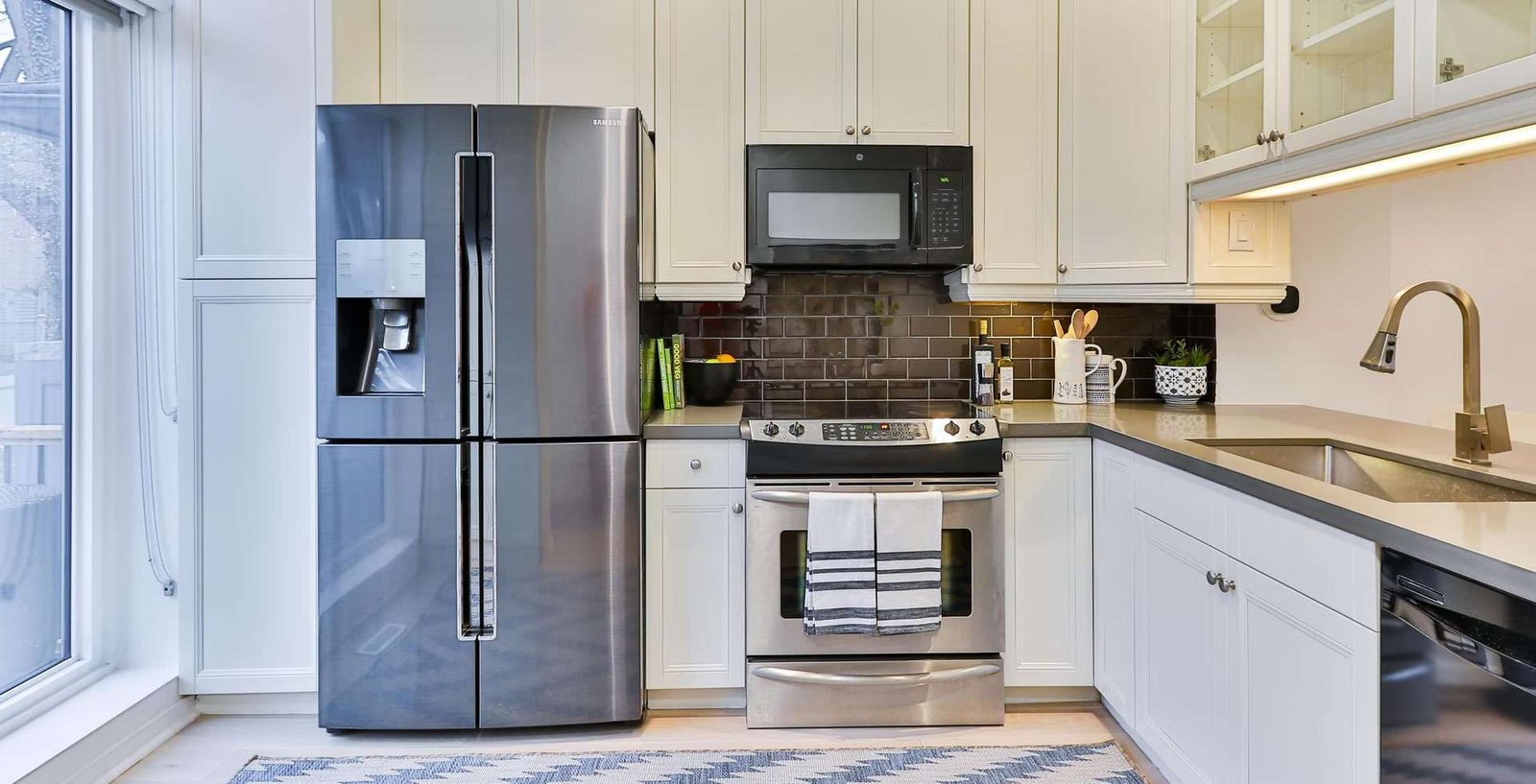 We know home appliances make your life much easier, convenient and more comfortable. But when they break down, they cause stress and overwhelm your already busy schedule. A broken down freezer or refrigerator needs fast attention so that food doesn't spoil and a broken washing machine can leave you in a bind when you must prepare clean clothes for the week. That's where MDTECH Appliance Repair comes in.
Serving Orange County, CA and surrounding areas, we repair a full range of large household appliances. Rest assured, that whatever your appliance and whatever its make, we will be able to get your household back in action with quick repairs.
Our professional technicians are quick and efficient, meaning we will have your appliance running in no time. We uphold our quality service by maintaining a good reputation within our local city and updating our license to operate when necessary. We take our professional standing seriously and are committed to providing only the highest quality services.
Our commitment to our customers goes beyond the regular business hours call. We understand that sometimes a repair can't wait. In case of emergency, we are able to assist our customers at any time.
Call MDTECH Appliance Repair for all of your appliance repair needs. With services covering the range of appliances from refrigerators, freezers and dishwashers to washing machines and dryers or even air conditioning or furnaces, we have the know-how and experience to repair your appliance with skill and precision.
Our professional staff can also handle commercial grade equipment repairs for your business appliance needs. With reliable and knowledgeable technicians servicing every call, we'll make sure your appliance is up and running again as soon as possible.