Appliance Repair & Appliance Installation Service In Irvine California
Best Appliance Repair & Appliance Installation Service In Irvine California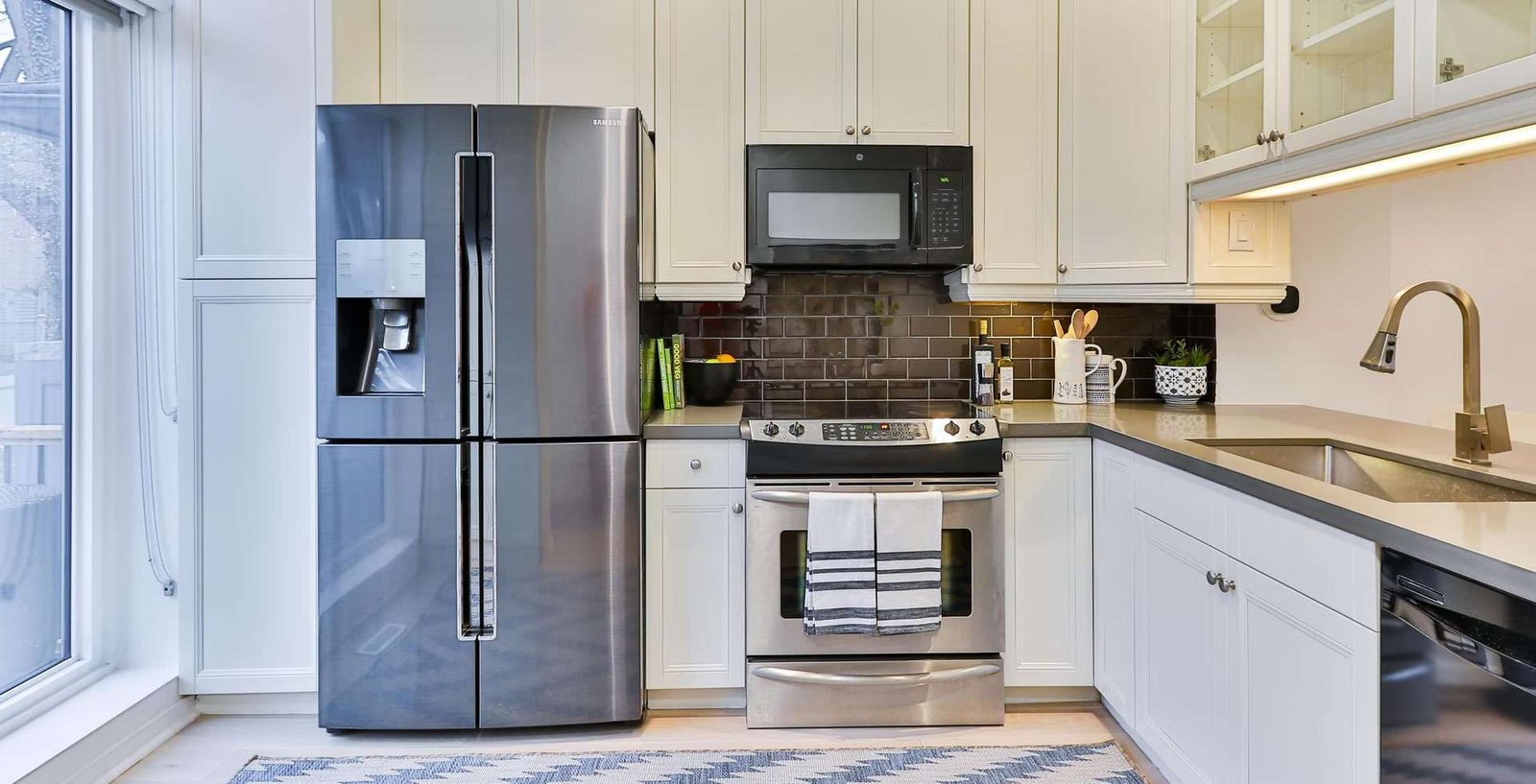 A major appliance that isn't working properly or has completely broken down is very stressful and overwhelming in a busy household. We know you count on your appliances to keep your food safe, your home clean, your family well clothed, and so much more, without causing undue stress. If a faulty or broken major appliance is causing problems, like preventing you from preparing food or making your electricity bill rise, a quick call to MDTECH Appliance Repair in Irvine, CA can get you back on track. Our appliance repair services will diagnose and handle any problems you may be facing, so that you can continue living your life without breaking the bank.
Our experienced appliance repair technicians can help you with any appliance issues you may be facing. From a fridge or freezer that isn't keeping cool enough, to a leaking dishwasher, and everywhere in between, our knowledgeable staff will be able to pinpoint the problem and fix it. Other problems such as leaks, excessive noise, excessive run time, and so much more can be easily fixed with a call to MDTECH Appliance Repair. We service all makes and models of major appliances, so you can rest assured that your appliance repair is in the best of hands.
Our customers are always our priority. We take pride in our excellence in appliance repair skills, but customer service is taken just as seriously. With quick, reliable services from a team that gives you and your property the respect you deserve, your appliance repair troubles will be gone in the blink of an eye.
Here at MDTECH Appliance Repair, we know that your appliance repair needs are time-sensitive. You need your major appliances to function, so that you can worry about the many other important aspects of your family's life. You can count on our top tier appliance repair services to get the job done quickly, and we are ready to help at any time in case of an emergency.
If you're in need of an appliance repair in Irvine, CA, you can count on MDTECH Appliance Repair. Give us a call today to get started!