Appliance Repair & Appliance Installation Service In Newport Beach California
Best Appliance Repair & Appliance Installation Service In Newport Beach California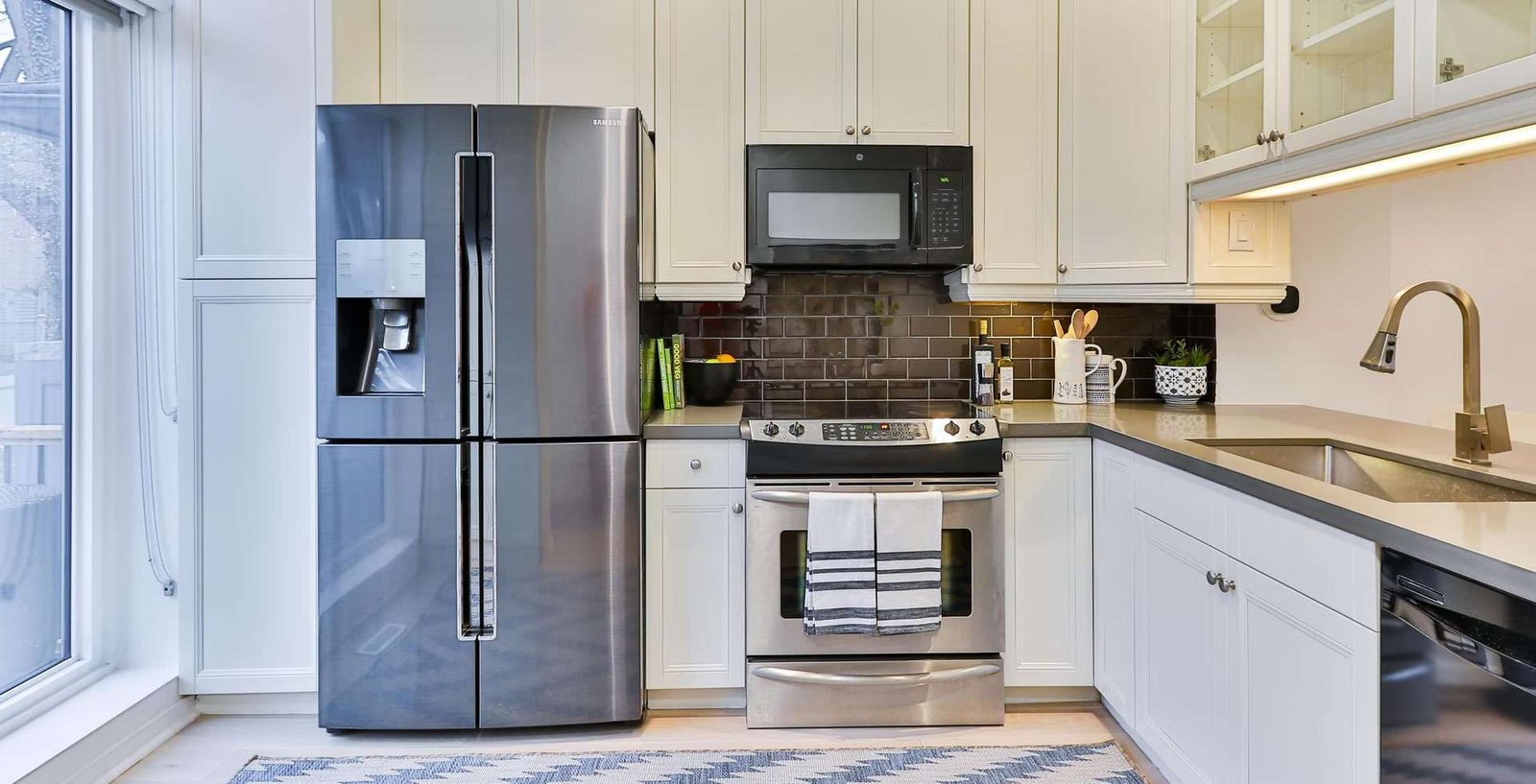 For all of your Newport Beach, CA appliance repair needs, look no further than the team here at MDTECH Appliance Repair. We are proud to be the appliance repair service that our clients can depend on for all of their needs, from emergency repairs any time of the day or night to simple regular maintenance. Whether you need emergency help with a broken down freezer, you're looking for an appliance repair team that can service your washer, it's time for preventative maintenance on your fridge, or anything in between, MDTECH Appliance Repair is here for you.
Having any major appliance breakdown can quickly throw your life into chaos, no matter how prepared you usually are. Depending on the appliance, the situation can either be merely a major inconvenience, or truly disastrous, like losing hundreds of dollars worth of groceries when your fridge breaks down. Thankfully, MDTECH Appliance Repair is here with the lasting, efficient solutions that you can depend on day and night. With 24/7 emergency services and a skilled team of appliance repair experts, you can rest assured that you are in the very best of hands.
When you trust MDTECH Appliance Repair to provide your appliance repair services, you get much more than just our years of experience. You get a team that brings efficient service times, affordable rates, and world class customer service to the table. You can trust our team to arrive on time, provide lasting repairs, and treat you and your property with the respect you deserve while handling all of your appliance repair needs.
Give MDTECH Appliance Repair in Newport Beach, CA a call today to learn more about our appliance repair services, discuss our affordable rates, or have an appliance repair technician dispatched right away in case of an emergency. We look forward to working with you very soon!