Appliance Repair & Appliance Installation Service In Fountain Valley California
Best Appliance Repair & Appliance Installation Service In Fountain Valley California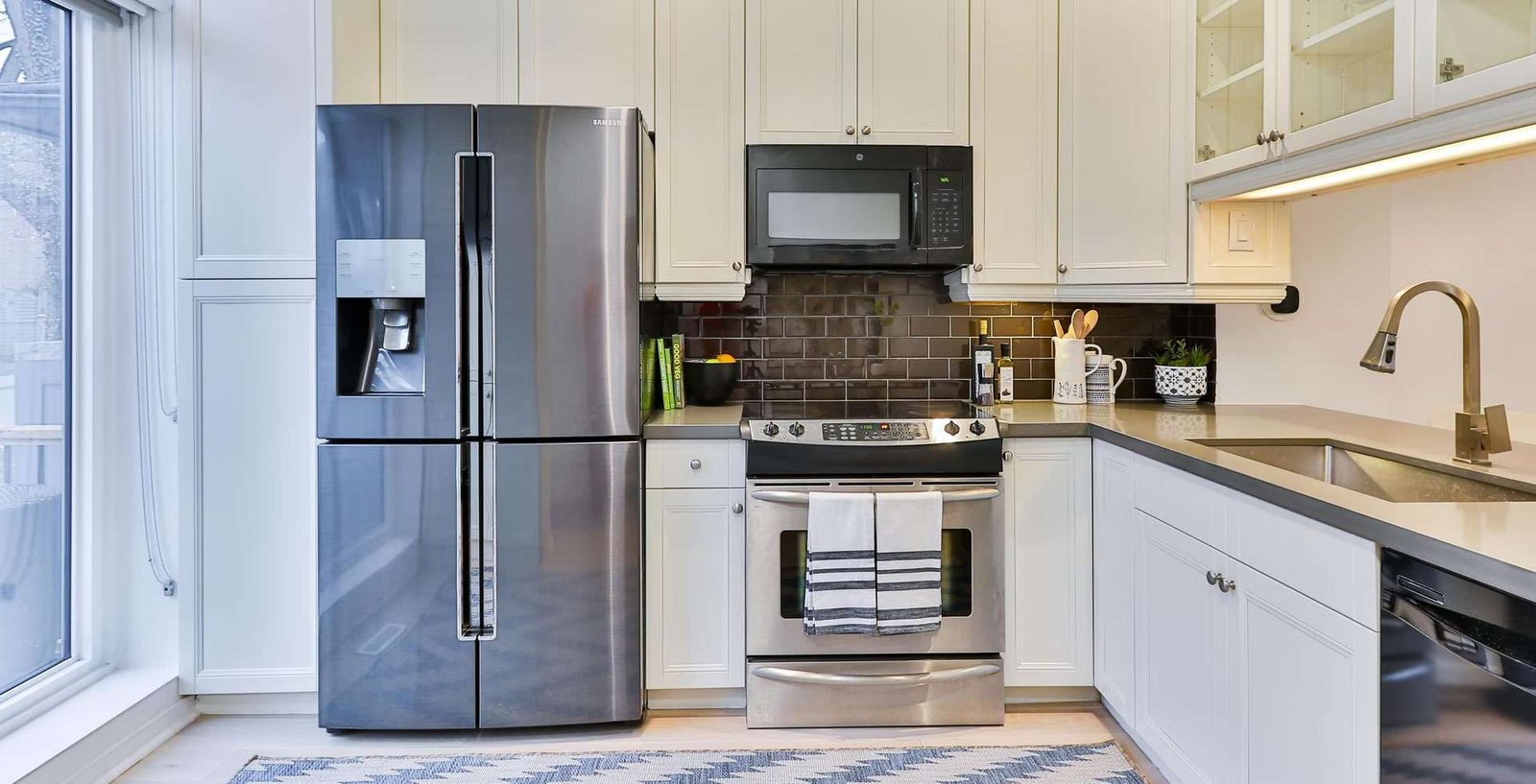 For all of your Fountain Valley, CA appliance repair services, look no further than MDTECH Appliance Repair. You need an appliance repair specialist that you can depend on for both your preventative maintenance and your emergency appliance repairs, and the skilled team of technicians here at MDTECH Appliance Repair are sure to fit the bill. We are proud to provide the appliance repair services that our community trusts for all of their needs, and we strive to go above and beyond in every service we provide because we truly care about our clients. 
With our years of experience, lasting solutions, and 24/7 emergency services available whenever and wherever you may need them, it's no wonder MDTECH Appliance Repair has become the go-to appliance repair service in the area. No matter what you may be dealing with, MDTECH Appliance Repair can solve the problem in no time. 
As your appliance repair specialist, we can handle maintenance and repair services for all of your appliances. From a dishwasher that won't stop leaking, to a clothes dryer that isn't working, and everywhere in between, our appliance repair team has the tools and experience necessary to provide a lasting repair. 
When you trust MDTECH Appliance Repair with your appliance repair needs, you get a team that strives to provide world class customer service, and works tirelessly to ensure that every client has their needs met in a timely manner. You can count on us for all of your emergency, preventative maintenance, and general appliance repair needs. 
Give MDTECH Appliance Repair in Fountain Valley, California a call today to learn more about our appliance repair services, discuss our affordable rates, or to have one of our technicians dispatched right away for an emergency repair. Our friendly and knowledgeable staff is always happy to answer any questions you may have, and we look forward to working with you soon!
Air Conditioning Repair in Fountain Valley
Appliances Installation Services in Fountain Valley
Appliances Repair Services in Fountain Valley
LP Propane Conversion Installation & Repair Services in Fountain Valley
Plumbing Installation & Repair Service in Fountain Valley