Appliance Repair & Installation In Anaheim California
Best Appliance Repair & Appliance Installation Service In Anaheim California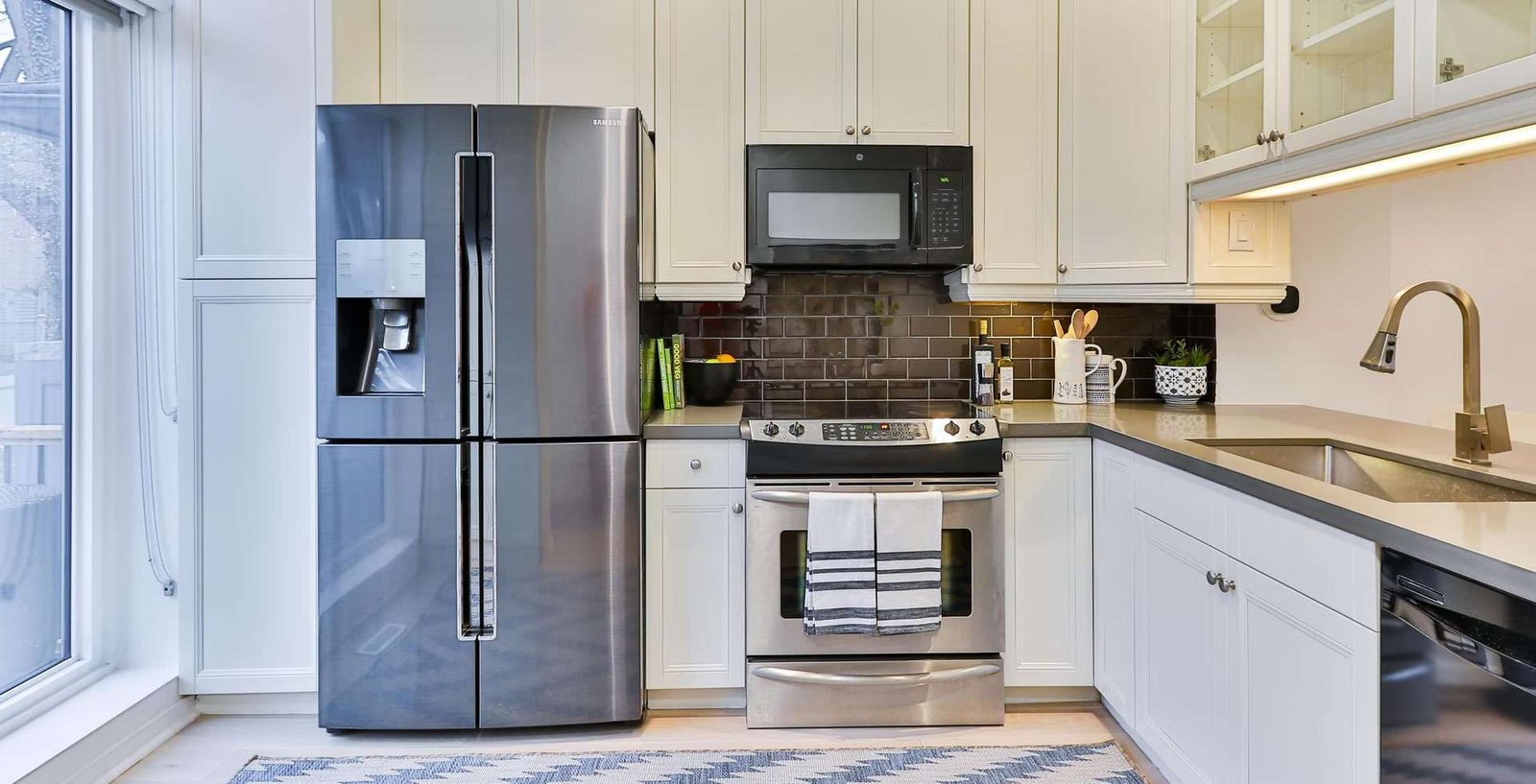 Best Appliance Repair & Appliance Installation Service In Anaheim California 
If you are in search of a Anaheim Hills, CA appliance repair service that you can depend on for both your preventative maintenance and your emergency appliance repair services, the skilled team of technicians here at MDTECH Appliance Repair have got you covered. We are proud to be the appliance repair service that our community can trust with all of their needs, because we truly care about our clients. 
We strive to exceed all your expectations with our years of experience, lasting solutions, and 24/7 emergency services available whenever you may need them. Regardless of what's gone wrong and when, if you need an appliance repair specialist, MDTECH Appliance Repair will be there lickety split to resolve the problem. 
As your appliance repair specialist, MDTECH Appliance Repair can handle all of your maintenance and repair needs. Whether your dishwasher won't stop leaking, your clothes dryer is leaving your clothes wet and musty, or anything in between, our appliance repair technicians have the tools, skills, and experience necessary to provide a timely, lasting repair. 
When you trust MDTECH Appliance Repair with your appliance repair needs, you get so much more than just our years of experience and commitment to excellence — you get a team that endeavors to provide world class customer service, as well. We work tirelessly to ensure that every client has their needs met in a timely manner while enjoying a wonderful customer experience with our technicians. You can count on MDTECH Appliance Repair for all of your emergency, preventative maintenance, and general appliance repair needs. 
Give
MDTECH Appliance Repair
in Anaheim Hills, CA a call today to learn more about our 24/7 emergency appliance repair services, discuss our affordable rates, or to schedule a minor repair with one of our technicians. Our friendly and knowledgeable staff is always happy to answer any questions you may have, and we look forward to working with you soon!